Celebrate Australia Day at Ripples
Written by

Kate Bradshaw

Ripples NSW

(02) 9833 3000

(02) 9833 3311

ripples@ripplesnsw.com.au

https://www.ripplesnsw.com.au

Charles Hackett Drive

St Marys

NSW

2760

Australia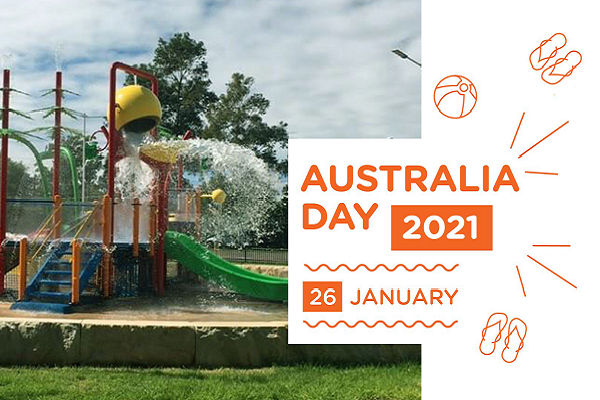 Cool off at Ripples this Australia Day, with FREE entry to our pools and splash parks!
Ripples will be offering three sessions to help with social distancing and capacity requirements. Bookings are not required, but capacity is limited to maintain social distancing.
The sessions will run;
7:30am to 10:00am
10:30am to 2:00pm
2:30pm to 6:00pm
Should capacity be reached during a session, Ripples will be operating on a one-in-one-out basis. At this point in time, face masks are not required to enter, but our staff will be wearing them as a precaution.
All members, visitors and staff will be required to Check In on the Service NSW app, or with our team at Reception. Ripples is currently a cashless facility, so please plan ahead if you wish to purchase food or drinks from our Kiosk. Please note that commercial food, such as pizza, is not permitted, but you can order a feast from our Kiosk, or bring a picnic lunch from home.
Note: BBQs and tables are not permitted.
Open Hours
Ripples Penrith and St Marys will be open from 7:30am to 6pm
The Splash Parks will be operating from 9am to 5pm
The Hydrotherapy Centre will be open from 7:30am to 1pm
Learn to Swim lessons and Squad sessions will not be running
The Creche will be closed
Kiosk Specials
Aussie Sausage Sizzle $3
Pie & Drink Combo $6
Fairy Bread $1
Or choose from our new and improved menu, including burgers, family combos, coffee and more!