Learn to Swim Recommences on 11 Jan
Written by

Kate Bradshaw

Ripples NSW

(02) 9833 3000

(02) 9833 3311

ripples@ripplesnsw.com.au

https://www.ripplesnsw.com.au

Charles Hackett Drive

St Marys

NSW

2760

Australia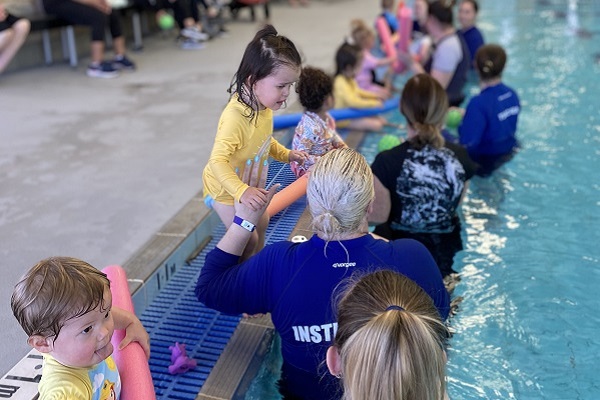 Learn to Swim lessons will return following the Christmas break on Monday 11 January 2021. All students enrolled in the program will automatically resume lessons, and direct debits for lessons have recommenced.
We have implemented some changes to help keep everyone safe and comply with COVID-19 restrictions.
Please check in using the ServiceNSW app before entering for your learn to swim lesson. If you do not have access to the app, our reception team can provide assistance.
At this point in time, face masks are not required to enter, but our instructors will be wearing face masks or face shields as a precaution.
We are subject to strict capacity maximums, to avoid class reductions we ask that each family limits the number of spectators, preferably to one supervising parent or guardian where possible. Recreational swimming before or after lessons will be subject to availability. Excess spectators may be asked to leave if maximum capacity is reached.
We understand these are big changes, but they are essential in keeping Ripples open and keeping each other safe.