Host your own party
Written by

Jeremy Bentvelzen

Ripples NSW

(02) 9833 3000

(02) 9833 3311

ripples@ripplesnsw.com.au

https://www.ripplesnsw.com.au

Charles Hackett Drive

St Marys

NSW

2760

Australia
COVID-19 Update

: Due to venue capacity limits under current COVID-19 restrictions, Ripples is not accepting party bookings at this time. Groups are permitted, however entry is subject to capacity on the day and adherence to social distancing and maximum group size requirements. Tables are not permitted to be brought into Ripples at this point in time.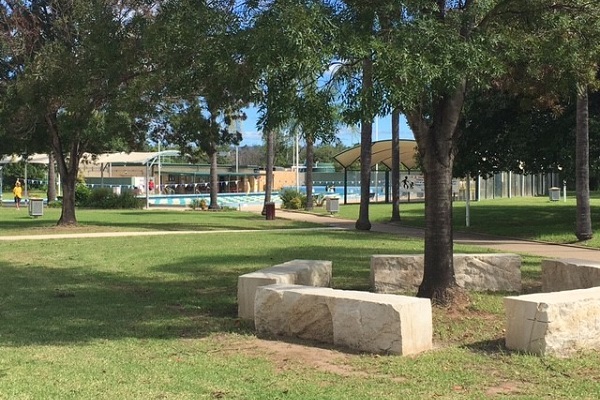 Want to celebrate a special occasion by the pool? Host your own party at Ripples St Marys or Penrith. You are welcome to use whatever space is available on the day, we just ask that you register your party, so we know to expect you.
Catering options
Pre-order a party feast from Ripples' onsite cafe. With hot chips, burgers, hot dogs and more, there is a range of options to suit your party needs.
Check out our Cafe page for more details
Alternatively you are welcome to bring a picnic from home. Please note that commercial food, such as pizza, is not permitted within Ripples Leisure Centres.