General Entry Pricing
Written by

Jeremy Bentvelzen

Ripples NSW

(02) 9833 3000

(02) 9833 3311

ripples@ripplesnsw.com.au

https://www.ripplesnsw.com.au

Charles Hackett Drive

St Marys

NSW

2760

Australia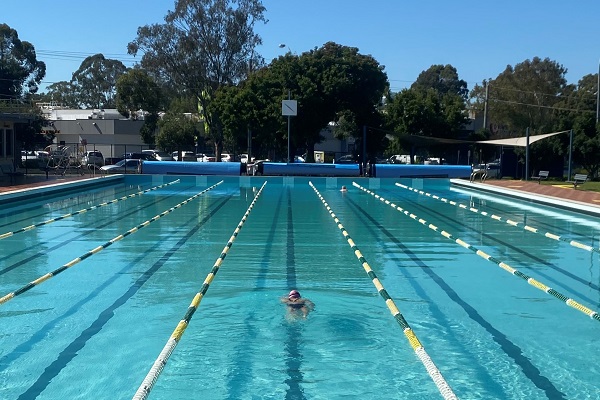 COVID-19 Update:

Ripples is open for summer, with additional cleaning, contact tracing and social distancing being enforced to help keep everyone safe. Plan ahead with cashless payments, limits on capacities and contact tracing so it might take a little longer to enter the building.

General entry is available at all of our facilities.

Children 5 years and under must be within arms reach of a swimming adult at all times. Children 15 years or older are permitted access without an adult. Children younger than 15 must be accompanied by a responsible adult 18 years or older.

Visit regularly? Ripples offers a variety of flexible and competitively priced membership options that give access to a variety of services at one low cost.