COVID-19 Update: 08 July 2021
Written by

Kate Bradshaw

Ripples NSW

(02) 9833 3000

(02) 9833 3311

ripples@ripplesnsw.com.au

https://www.ripplesnsw.com.au

Charles Hackett Drive

St Marys

NSW

2760

Australia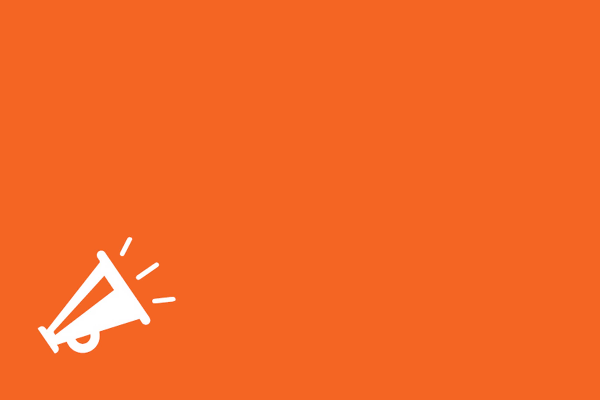 Following the announcement extending the current COVID-19 stay-at-home orders, Ripples will remain closed until 16 July 2021, or until the lockdown is eased.
Both upfront and Direct Debit Memberships will remain on hold, however we will continue to provide our virtual programs through the current channels.
We hope all of our members, visitors and staff are staying safe during this period, and we look forward to welcoming everyone back once lockdowns are eased.