COVID-19 Update: 23 June 2021
Written by

Kate Bradshaw

Ripples NSW

(02) 9833 3000

(02) 9833 3311

ripples@ripplesnsw.com.au

https://www.ripplesnsw.com.au

Charles Hackett Drive

St Marys

NSW

2760

Australia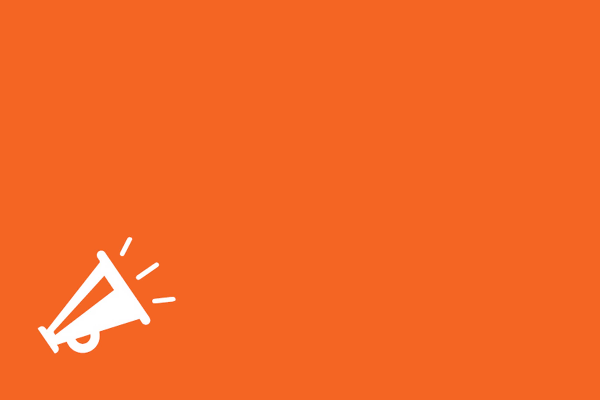 Announcements made by NSW Health on 23 June 2021 have introduced snap restrictions to combat the spread of Coronavirus, including wearing face masks at all indoor venues, including recreational facilities.
From 4pm Wednesday 23 June 2021, all staff, members and visitors must wear a face mask, except if actively participating in aquatic activities, or an exemption applies to the individual.
This includes all areas within Ripples, including but not limited to; change rooms, reception area, group fitness rooms, gym, kiosk, creche and the pool surrounds.
Group fitness classes have been reduced to 20 participants per class and masks will be required during the entire class. Classes will be modified to reduce the intensity to consider the impacts of wearing a face mask.
Contact tracing will continue to be required prior to entry, so please plan ahead if arriving for a booked class, as it may take a little longer to enter the building.
At this stage, this will be required until Thursday, with further updates to be provided as the situation develops. We appreciate everyone's cooperation in keeping each other safe.
For more information, please visit NSW Health.