COVID-19 Update: 24 June 2021
Written by

Kate Bradshaw

Ripples NSW

(02) 9833 3000

(02) 9833 3311

ripples@ripplesnsw.com.au

https://www.ripplesnsw.com.au

Charles Hackett Drive

St Marys

NSW

2760

Australia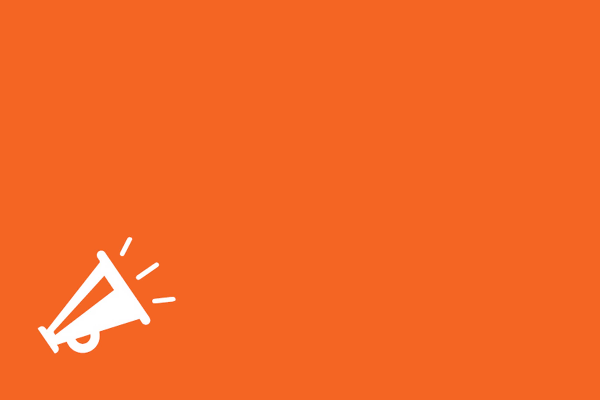 Thank you to all of our members and visitors that have worn a face mask when visiting our gym or participating in group fitness classes.
Further clarifications by NSW Health have advised that masks can be removed whilst participating in strenuous exercise (including whilst swimming, group fitness classes or in the gym), but must be worn before and after exercise and whilst in the building, unless an exemption applies to the individual.
This includes all areas within Ripples, including but not limited to; change rooms, reception area, group fitness rooms, gym, kiosk, creche and the pool surrounds.
To ensure everyone who can wear a mask is complying with the new restrictions, our reception team will be reminding all members and visitors prior to entry that face masks are now mandatory, as well as ensuring contact tracing is completed. Our teams are aware of the reasons why a person may be exempt from wearing a mask and if you are exempt, please just let the team know.
Contact tracing will continue to be required prior to entry, so please plan ahead as it may take a little longer to enter the building.
For more information, please visit NSW Health.