COVID-19 Update: 26 June 2021
Written by

Kate Bradshaw

Ripples NSW

(02) 9833 3000

(02) 9833 3311

ripples@ripplesnsw.com.au

https://www.ripplesnsw.com.au

Charles Hackett Drive

St Marys

NSW

2760

Australia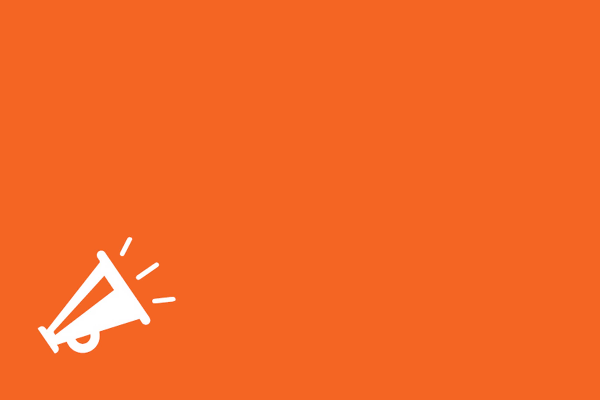 Following announcements made by NSW Health introducing a snap lockdown of Greater Western Sydney, Ripples will be closed from 6pm on Saturday 26 June 2021.
This closure will affect all Ripples venues, programs and services, and will be in place until Friday 09 July 2021, or until the lockdown is eased.
Memberships and accounts will have credit applied for the closure period to be applied once we return to normal operations.
We hope all of our members, visitors and staff stay safe during this period, and we look forward to welcoming everyone back once lockdowns are eased.
For more information, please visit NSW Health.