COVID-19 Update: 22 Sept 2021
Written by

Kate Bradshaw

Ripples NSW

(02) 9833 3000

(02) 9833 3311

ripples@ripplesnsw.com.au

https://www.ripplesnsw.com.au

Charles Hackett Drive

St Marys

NSW

2760

Australia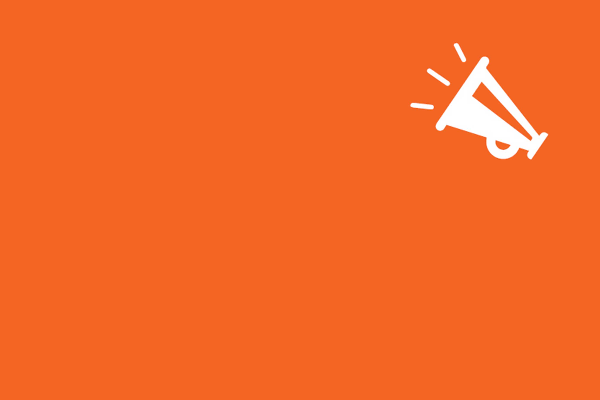 Recent announcements made on 19 September have identified plans to allow pools to reopen from 27 September, subject to conditions.
We are excited to re-open and are currently awaiting the release of the Public Health Orders to fully understand what this means for accessing Ripples Venues and our programs.
Internal facilities such as the Gym, Spa and Sauna will not be available under the current announcement. Programs such as Aqua classes, Learn to Swim and Squads will be dependent on the Public Health Orders.
Penrith Pool is currently in the final stages of essential maintenance and we are working hard to have the pool ready to reopen, including water quality and temperature. At this point in time, Penrith is not expected to be open on 27 September 2021, but is expected to be open by 30 September 2021.
More information will be available in the coming days on what this will mean for memberships and accessing our venues.