Easing restrictions allow for more Programs and Facilities from 08 November
Written by

Kate Bradshaw

Ripples NSW

(02) 9833 3000

(02) 9833 3311

ripples@ripplesnsw.com.au

https://www.ripplesnsw.com.au

Charles Hackett Drive

St Marys

NSW

2760

Australia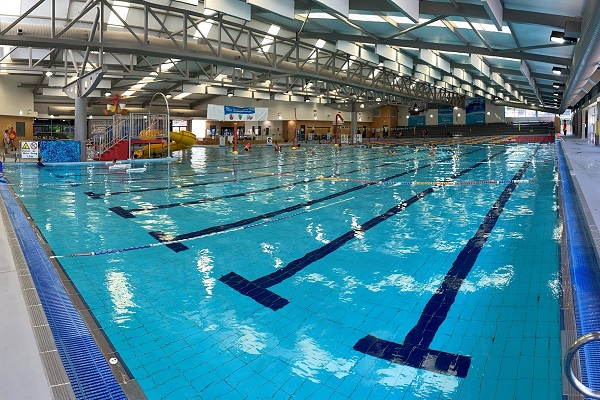 We are pleased to be able to offer an expanding range of programs and facilities in line with the NSW Government's Reopening NSW Roadmap.
From Monday 8 November;
Expanded Hydrotherapy access, with casual entry returning under normal operating hours for members and visitors
Casual swimming available at St Marys Indoor Pool
Ripples Penrith returning to normal operating hours
Bookings no longer required for Squad sessions
Face-to-face dietitian services return to Hydrotherapy Centre (telehealth appointments remain available)
From Monday 15 November;
Return of Aquaerobic classes
New Spring Group Fitness Timetable
Return of Swim Club
Ripples programs and facilities are open to patrons aged 16 and over who have received two doses of COVID vaccinations, and children under 16. Proof of vaccination status or medical exemption for those aged 16 and over must be presented prior to entry.
We are reopening in a safe and controlled way, staging the reopening of programs and facilities to ensure compliance with the Public Health Order as part of our COVID-safe plan.
For more information on available programs, facilities, and conditions of entry, please view our COVID-19 Update.
---
Information contained within this news release was correct as of 05 November 2021