Falls Prevention Seminar
Written by

Kate Bradshaw

Ripples NSW

(02) 9833 3000

(02) 9833 3311

ripples@ripplesnsw.com.au

https://www.ripplesnsw.com.au

Charles Hackett Drive

St Marys

NSW

2760

Australia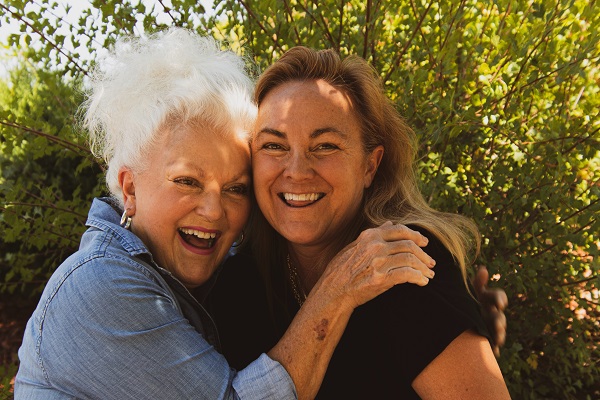 Join our Accredited Exercise Physiologists for a free online seminar for National Falls Prevention Week on 24 September 2021 at 3pm.
1 in 3 people aged 65 and over have experienced a fall in the past 12 months and almost half of these falls occurred at home. These accidents can have major health implications as we age and can severely impact a person's everyday life and independence.
Learn how to use exercise to prevent falls, manage falls and recover from falls by joining us via Microsoft Teams.