Meet Olympic Swimmer Matt Wilson
Written by

Kate Bradshaw

Ripples NSW

(02) 9833 3000

(02) 9833 3311

ripples@ripplesnsw.com.au

https://www.ripplesnsw.com.au

Charles Hackett Drive

St Marys

NSW

2760

Australia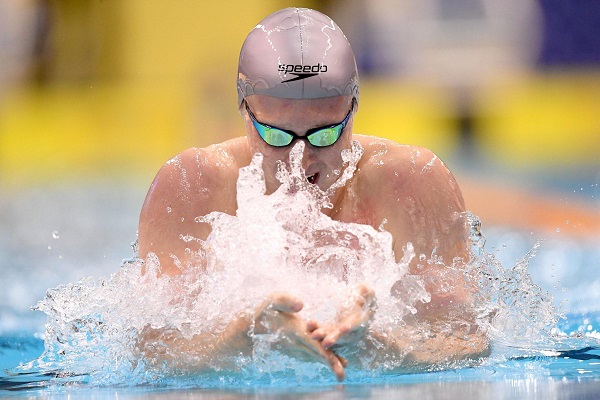 Join us on Zoom at 5pm on Friday 20 August 2021 to meet Olympic swimmer Matt Wilson for a fun and informative online event.
Matt Wilson is a 22-year-old swimmer from Springwood who recently made his Olympic debut in Tokyo, competing in the 100m and 200m breaststroke events, including the 200m semi-final. He held the former, equal World Record for the 200m race which was set in 2019.
We will hear about his recent Olympic experience, training tips and his story, as well as an opportunity to ask Matt questions.
The interview will be hosted by our new Squads head coach, Kaz Suzuki, to keep our squad swimmers, members and community active, engaged and motivated while Ripples remains closed due to the COVID-19 lockdown.
Got a question for Matt?
Submit your question ahead of Friday's session - we aim to ask Matt as many of your questions as possible!