Membership Direct Debits Resume in December
Written by

Kate Bradshaw

Ripples NSW

(02) 9833 3000

(02) 9833 3311

ripples@ripplesnsw.com.au

https://www.ripplesnsw.com.au

Charles Hackett Drive

St Marys

NSW

2760

Australia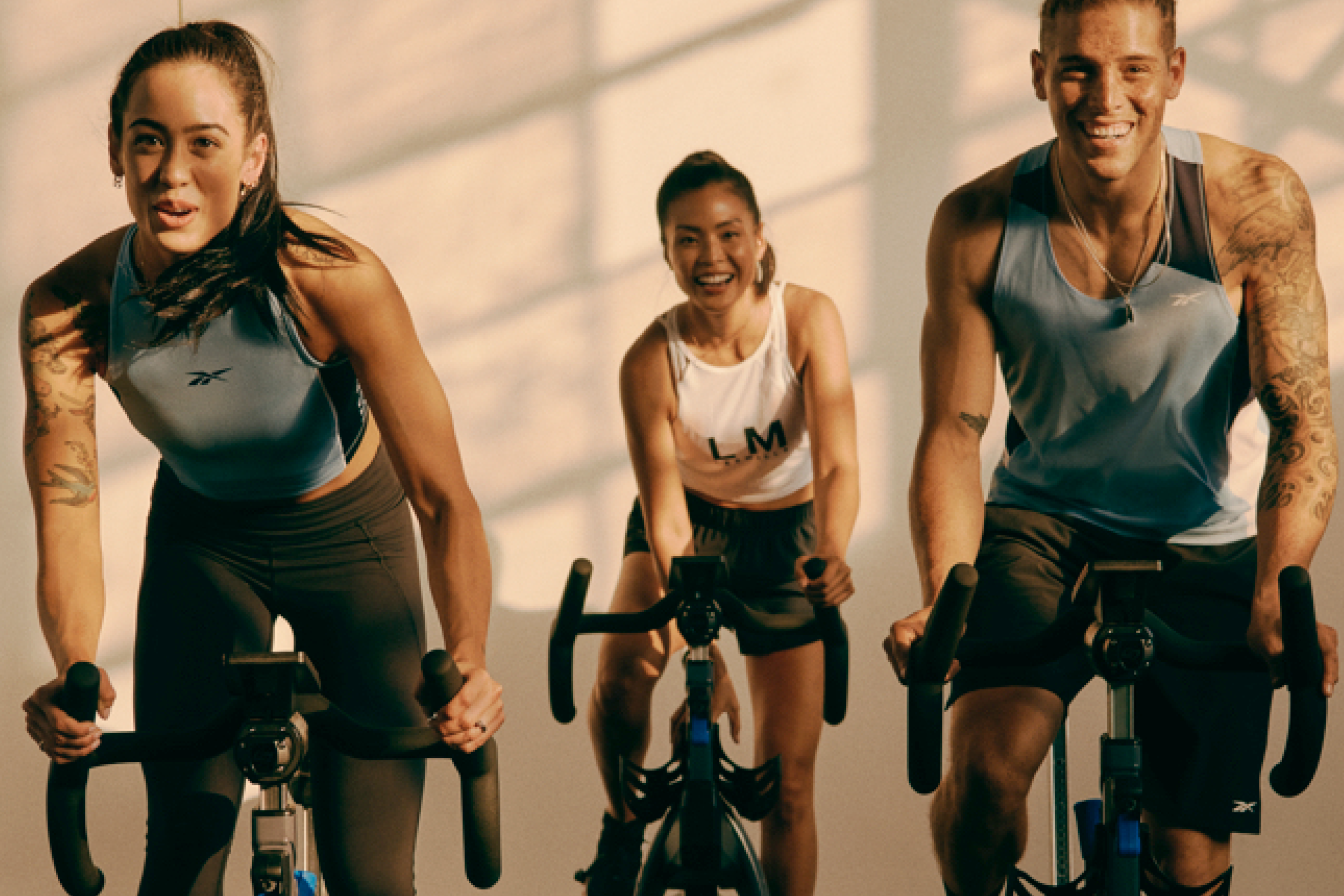 Direct debits for Ripples memberships, including swim squads, hydrotherapy, full facility, pool only and gym only memberships, will restart from 01 December 2021.
01 December – Squads Direct Debit
02 December – Memberships Direct Debit
We hope everyone enjoyed our extensive free virtual program series during the stay at home orders and took the opportunity to return to swimming, fitness and wellbeing during our two months of free access since we reopened. Additionally, to help with the cost of memberships, Ripples direct debit memberships no longer incur transaction fees – so your membership is now one flat fee each fortnight.
Under the current Public Health Order, Ripples programs and facilities are open to patrons aged 16 and over who have received two doses of COVID vaccinations, and children under 16. Proof of vaccination status for those aged 16 and over must be presented to the security guard onsite as a condition of entry.
We understand that some members are not ready to return at this stage and COVID-19 membership suspensions are available for direct debit memberships for up to 4 weeks starting from 01 December 2021. Suspension requests must be received by Monday 29 October to avoid being direct debited.