Online Pool Bookings Temporarily Unavailable
Written by

Kate Bradshaw

Ripples NSW

(02) 9833 3000

(02) 9833 3311

ripples@ripplesnsw.com.au

https://www.ripplesnsw.com.au

Charles Hackett Drive

St Marys

NSW

2760

Australia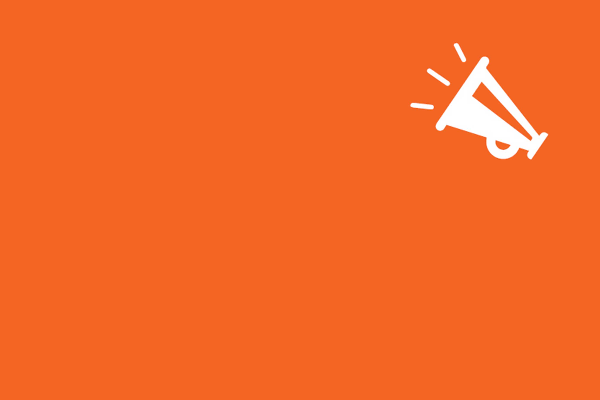 We are currently experiencing issues with our online pool booking system.
We have temporarily removed the online booking option for pool entry until this can be resolved. Any existing pool bookings will be honoured, however, we will not be taking any new pool bookings until further notice.
Casual entry remains available. Group fitness classes, squad sessions and other programs remain unaffected.
For more information about available programs and facilities, please read our reopening update.
---
Information contained within this news release was correct as at Saturday, 09 October 2021.