Q&A with Olympic Swimmer Matthew Wilson
Written by

Kate Bradshaw

Ripples NSW

(02) 9833 3000

(02) 9833 3311

ripples@ripplesnsw.com.au

https://www.ripplesnsw.com.au

Charles Hackett Drive

St Marys

NSW

2760

Australia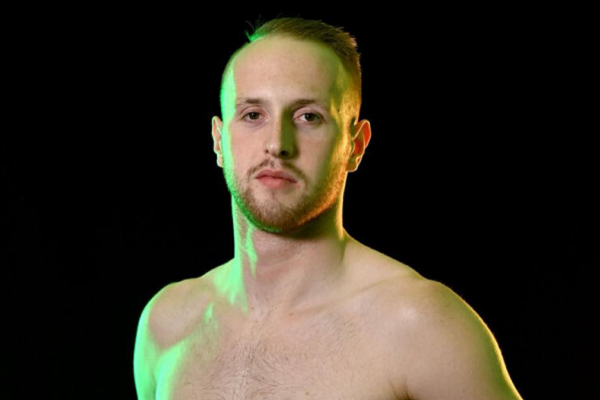 Last week, Olympian Matt Wilson visited Ripples virtually to share his knowledge and experience with our Squad Swimmers and the wider community.
56 families tuned in to ask questions about Matt's swimming career and time at the Tokyo Olympic Games. Our Squad Swimmers were inspired to achieve greatness; receiving advice on keeping fit, exercise drills and what post-Olympics life looks like.
We appreciate Matt dedicating this time to speak with our aspiring swimmers and community.
Stay tuned for more fun and interactive sessions as part of our Squad Program and Free Virtual Program Series.