Redeem your 2021 Active Kids Vouchers at Ripples
Written by

Kate Bradshaw

Ripples NSW

(02) 9833 3000

(02) 9833 3311

ripples@ripplesnsw.com.au

https://www.ripplesnsw.com.au

Charles Hackett Drive

St Marys

NSW

2760

Australia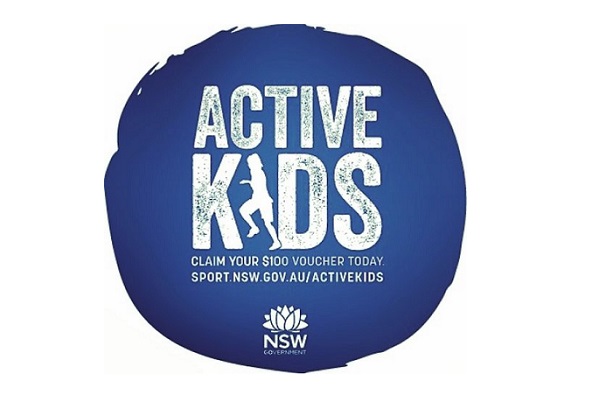 The NSW Government is helping kids get active with the Active Kids program. The Active Kids program provides two $100 vouchers for parents, guardians and carers of school-enrolled children to use towards sport and active recreation costs each year.
Visit ServiceNSW for more information about Active Kids Vouchers
Ripples is a registered activity provider for the Active Kids program and these vouchers can contribute towards the Learn to Swim program.
To redeem your vouchers with Ripples, simply bring them with you to the centre on your next lesson, or submit them online using our form.