Ripples St Marys Reopening Sat 19 March
Written by

Kate Bradshaw

Ripples NSW

(02) 9833 3000

(02) 9833 3311

ripples@ripplesnsw.com.au

https://www.ripplesnsw.com.au

Charles Hackett Drive

St Marys

NSW

2760

Australia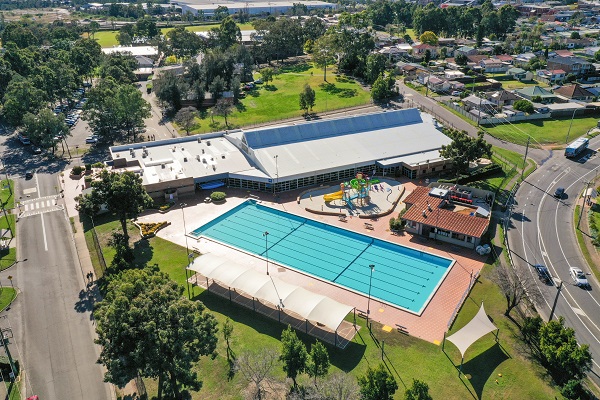 Thank you to our members and community for your understanding and patience during our temporary closure due to the impacts of flooding and heavy rain on Ripples St Marys.
We have been working hard behind the scenes to reopen as soon as possible. Our pool areas are ready, however, the significant damage caused to our reception, group fitness area and gym requires further works in these areas. We have expedited our roof replacement project to address these issues and a full reopening is expected towards the end of May.
To allow our pools and aquatic programs to reopen and return while we repair the reception area, we have implemented a new temporary reception area located along Charles Hackett Drive, opposite St Marys Village.
With our new reception in place, Ripples St Marys will be reopening on Saturday 19 March 2022.
This includes Learn to Swim lessons, spa, sauna, the indoor pool and the outdoor pool. Aqua classes will return to St Marys on Monday 21 March and Squads will return Tuesday 22 March.
With our fitness spaces closed for the next few months, we are temporarily relocating our land-based fitness to St Clair Leisure Centre with hybrid style functional training workouts. Book now!
All direct debits are currently paused and will be reviewed in line with centre closures. Upfront memberships will have additional time added to their expiry date.
We are also temporarily including pool access into our gym-only memberships to help keep everyone active. It's the perfect opportunity to try something new!