Free Ripples Virtual Programs
Written by

Kate Bradshaw

Ripples NSW

(02) 9833 3000

(02) 9833 3311

ripples@ripplesnsw.com.au

https://www.ripplesnsw.com.au

Charles Hackett Drive

St Marys

NSW

2760

Australia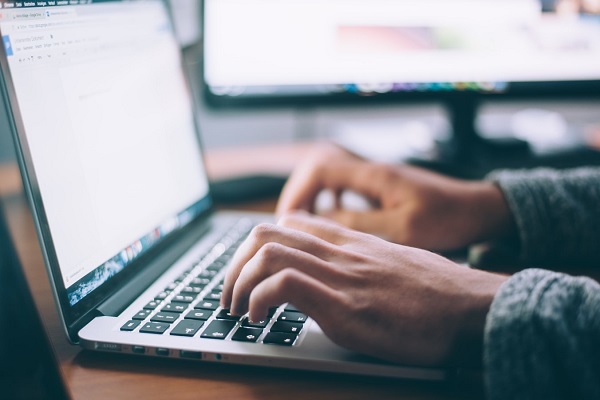 Join us online for our Free Ripples Virtual Programs Series, where we can stay connected, work out and stay healthy together at home!
All you need to do to join in is join us on Microsoft Teams, 5-10 minutes prior to each session. Session invitations and timetables are available below.
We hope all of our members, visitors and staff are staying safe during this period, and we look forward to welcoming everyone back once lockdowns are eased.
Group Fitness Virtual Sessions
Join us online for our virtual group fitness classes where we can work out together, no equipment required!
Children's Virtual Activities
Join us online to dance, draw, play games and have some at-home fun with some of your children's favourite faces from around the centre.
Health & Wellbeing Virtual Sessions
Join our Exercise Physiologists for Strength and Balance classes, designed to be done either sitting down or standing up, safely from home, with minimal equipment.
Learn about keeping your body fuelled at our Dietitian Seminar, where you can learn more about healthy eating and food choices.
Squads Virtual Sessions
Available to enrolled squad students only
Join our coaches for at-home workouts and activities to continue training, even whilst the pool is closed!