Temporary Closure of St Marys Indoor Pool
Written by

Kate Bradshaw

Ripples NSW

(02) 9833 3000

(02) 9833 3311

ripples@ripplesnsw.com.au

https://www.ripplesnsw.com.au

Charles Hackett Drive

St Marys

NSW

2760

Australia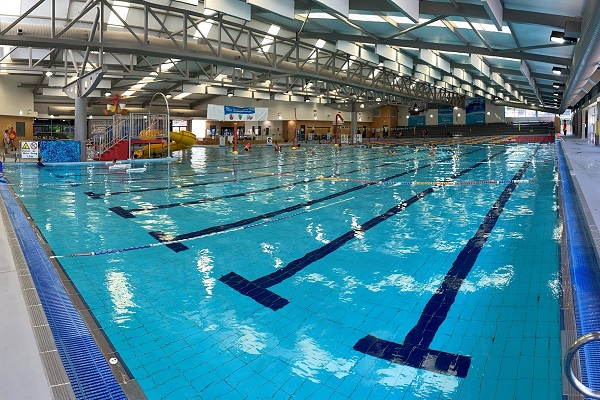 The Ripples St Marys indoor pool, including the spa and sauna, will be closed from Monday 21 June to Sunday 27 June 2021 for essential upgrades to pool maintenance systems.
The pool is scheduled to reopen on Monday 28 June. Affected memberships will be amended to account for this closure period.
All main centre learn to swim lessons will be cancelled during the closure period and will not be charged, except for baby classes which will continue to run from the Hydrotherapy centre. The Squads program will participate in land-based training, completing alternate training in the gym spaces.
Aqua classes won't be running, however, our gym will remain open during this period and land-based group fitness classes will continue. It's the perfect opportunity to try something new!
The Hydrotherapy Centre is unaffected by this closure and will remain open during this period.