We are back!
Written by

Kate Bradshaw

Ripples NSW

(02) 9833 3000

(02) 9833 3311

ripples@ripplesnsw.com.au

https://www.ripplesnsw.com.au

Charles Hackett Drive

St Marys

NSW

2760

Australia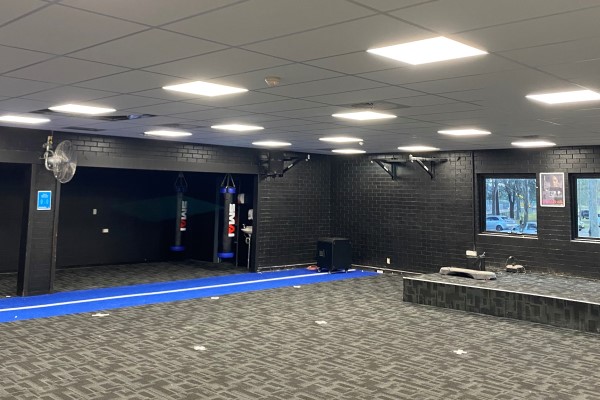 Following nearly three months of works, we are excited to announce that the Ripples St Marys Reception, Kiosk and Fitness spaces will reopen on Wednesday 11 May 2022.
We have been busy upgrading over 1,000sq meters of roofing, repairing damage from recent flooding, installing new air-conditioning, lighting, and general electrical upgrades. This will deliver a more comfortable experience for our members and community, as well as improve a range of unseen, but essential, services behind the scenes.
Additionally, the roof replacement provides the structural integrity to allow us to install solar panels and become more sustainable in the future!
Our group fitness timetable will be modified on Monday 09 and Tuesday 10 May to focus on body-weight classes while we relocate our equipment from St Clair Leisure Centre back to St Marys.
Thank you for your patience as we completed these essential works. We can't wait to welcome you back!
Note: The Ripples St Marys Outdoor Pool will close on Wednesday 11 May when our main entrance reopens.