Winter Season Operations
Written by

Kate Bradshaw

Ripples NSW

(02) 9833 3000

(02) 9833 3311

ripples@ripplesnsw.com.au

https://www.ripplesnsw.com.au

Charles Hackett Drive

St Marys

NSW

2760

Australia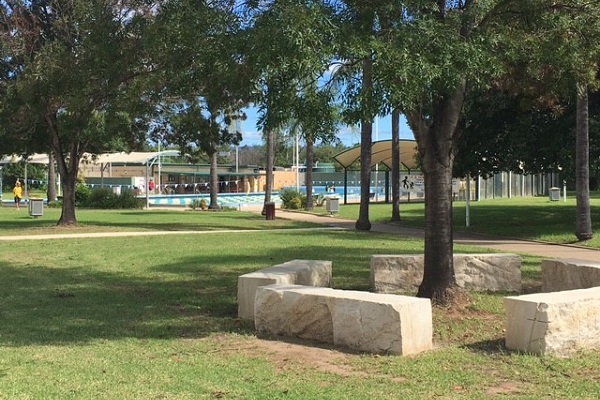 Sunday 25 April 2021 marks the last day of the Summer season for Ripples Penrith, St Marys Outdoor Pool and Splash Parks before they close for the Winter Season.
Ripples St Marys indoor pool will be open over winter for swimming, aqua classes, Learn to Swim lessons and Squad sessions.
We would like to thank our members and visitors for their support of our outdoor facilities over the summer season.