Bootcamp
Written by

Adam Gatt

Ripples NSW

(02) 9833 3000

(02) 9833 3311

ripples@ripplesnsw.com.au

https://www.ripplesnsw.com.au

Charles Hackett Drive

St Marys

NSW

2760

Australia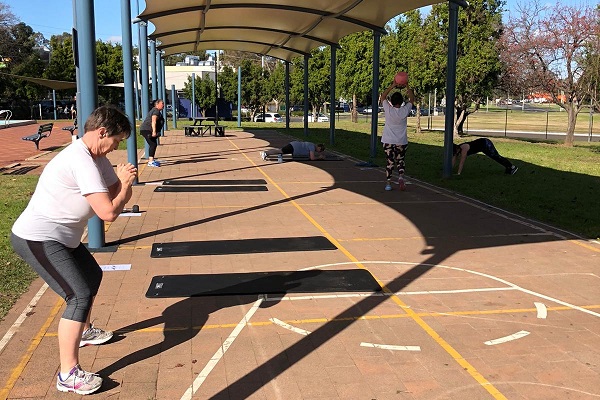 Ripples offers bootcamps at various times over the year, and generally runs in 6-8 week blocks. While we cater for all fitness levels, it is a challenging workout for those who want to get outside of their comfort zone and work at a higher intensity.
Bootcamps provide a mixture of strength exercises and cardiovascular training, and will work the heart and lungs and give almost every muscle in your body a workout.
Sessions involve a warm-up and cool-down, bodyweight exercises, running, stretching, relays, and exercises with a partner.
Bootcamp availability
No bootcamps currently running.