Gym
Whether you prefer to work out alone, with a personal trainer, or in a group, our gym has plenty to offer to help you achieve your fitness goals.
Located at St Marys, our gym includes a modern free weight area, cardio equipment, pin-loaded machines and group fitness classes.
Written by

Kate Bradshaw

Ripples NSW

(02) 9833 3000

(02) 9833 3311

ripples@ripplesnsw.com.au

https://www.ripplesnsw.com.au

Charles Hackett Drive

St Marys

NSW

2760

Australia
Join us on Saturday 30 January for our 'NEW YEAR, NEW YOU' challenge, as we get active and kick start 2021.
The challenge will cost $46, and is value-packed with the following;
Before and after EVOLT BODY SCANS, booked in on;

Saturday 30 January - 8am-12pm
Monday 29 March - 9am-12pm and 4pm-7pm

Invitation to our 'New Year New You' nutritional seminar on Thursday 4 February at 6.30pm. This will be led by our Dietitian, Gaby, along with Dave from Natural Weapon Nutrition.
Personalized food diary and weight loss meal plan
8 Week Weight-Loss Training Plan (16 x 45min sessions)
Fortnightly one-on-one check in with our Gym Instructor (30 minutes), to connect with our trainers and provide support throughout the program.
Free 7-day trial pass to give to a friend or family member
Saturday morning outdoor sessions (45 minutes). These sessions will start at 7:45am and will include a variety of activities both onsite and offsite;

Bootcamps
Nepean River Walk
Knapsack stairs
Windsor Beach Sand Dune sprints
Regatta Centre Walk
Athletic field sprint sessions
Water-based session at Ripples.
Bookings will be essential for these sessions

Access to a closed Facebook page, to support and connect with each other and Ripples staff during the program.
Prizes for the Top 3 participants, based on the biggest percentage loss. Note: Council staff members and their immediate families will be ineligible to win prizes.
Registrations will close on Saturday 30 January 2021 at 12pm.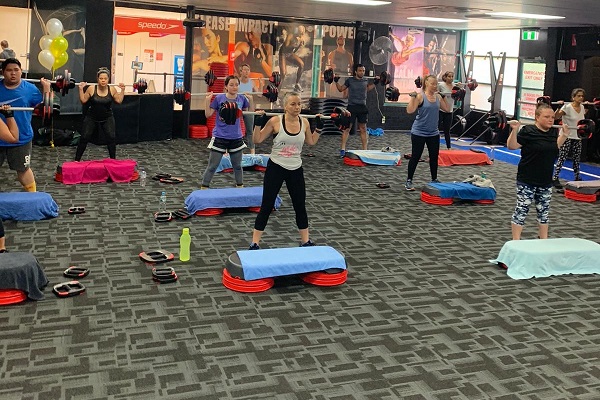 Written by

Adam Gatt

Ripples NSW

(02) 9833 3000

(02) 9833 3311

ripples@ripplesnsw.com.au

https://www.ripplesnsw.com.au

Charles Hackett Drive

St Marys

NSW

2760

Australia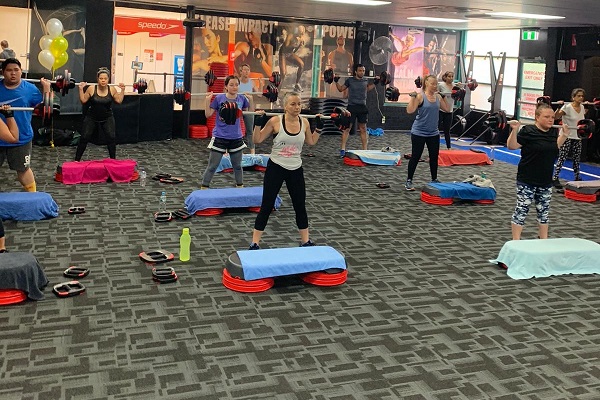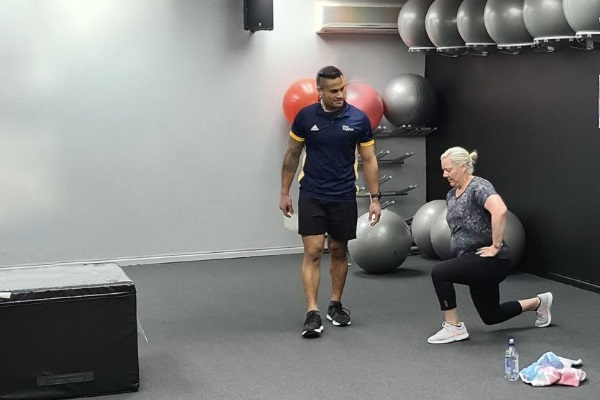 Written by

Adam Gatt

Ripples NSW

(02) 9833 3000

(02) 9833 3311

ripples@ripplesnsw.com.au

https://www.ripplesnsw.com.au

Charles Hackett Drive

St Marys

NSW

2760

Australia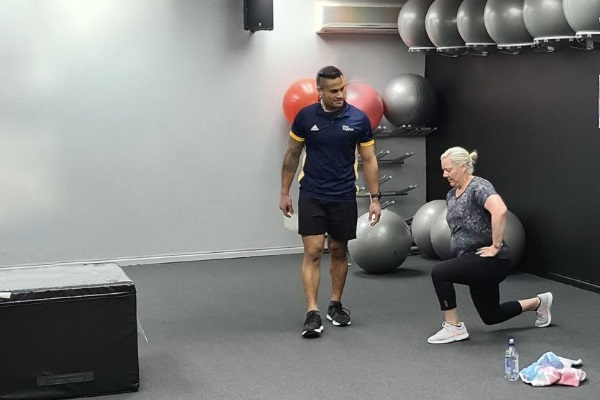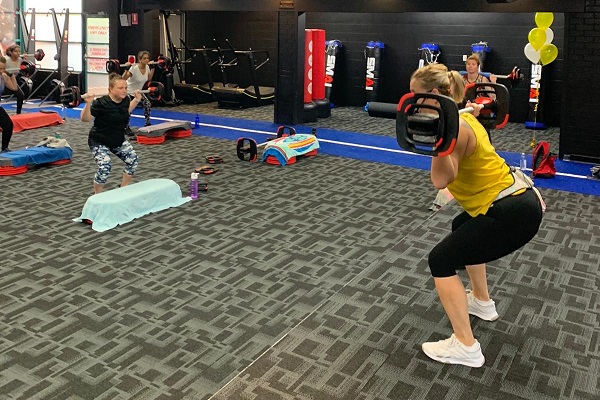 Written by

Kate Bradshaw

Ripples NSW

(02) 9833 3000

(02) 9833 3311

ripples@ripplesnsw.com.au

https://www.ripplesnsw.com.au

Charles Hackett Drive

St Marys

NSW

2760

Australia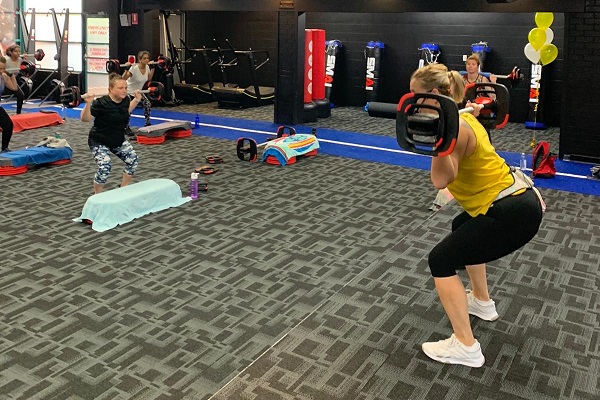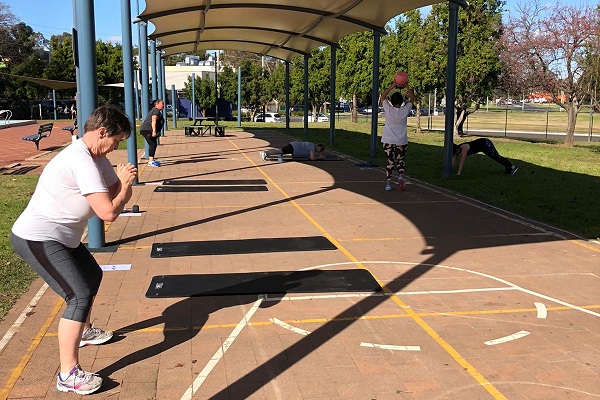 Written by

Adam Gatt

Ripples NSW

(02) 9833 3000

(02) 9833 3311

ripples@ripplesnsw.com.au

https://www.ripplesnsw.com.au

Charles Hackett Drive

St Marys

NSW

2760

Australia