About Us
Ripples Leisure Centres offer a variety of aquatic, fitness, and wellbeing services. Across our three facilities in Penrith and St Marys you can rely on our knowledgeable and friendly staff to help you to achieve your goals.
Ripples aquatic facilities include indoor and outdoor pools, spa and sauna. We offer a year-round learn to swim program from babies to adults, as well as squad training, swim club, aqua aerobics, and much more.
Ripples St Marys gym is a full-service studio with a qualified staff member always at your reach. Offering guidance on training, nutrition and recovery, Ripples will help you achieve your ideal fitness level in an enjoyable, friendly atmosphere. We offer group fitness classes, personal training, and other specialised training programs.
Our hydrotherapy centre in St Marys provides you with a comfortable, supportive and safe environment to exercise regardless of your level of mobility. Enjoy the heated pool fitted with accessibility features or take part in one of our programs. You can also benefit from the expertise of our accredited Exercise Physiologists and Dietitian to attain your health goals.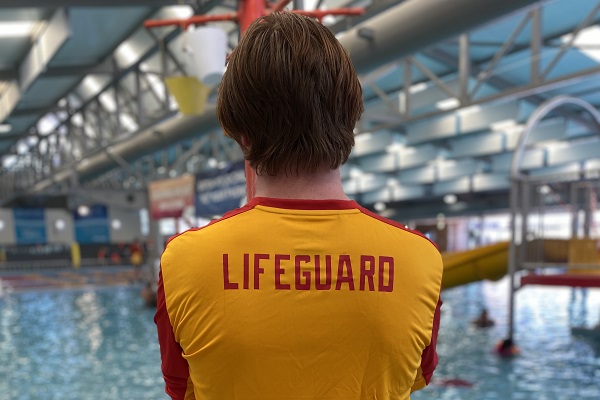 Written by:

Adam Gatt

Ripples NSW

(02) 9833 3000

(02) 9833 3311

ripples@ripplesnsw.com.au

https://www.ripplesnsw.com.au

Charles Hackett Drive

St Marys

NSW

2760

Australia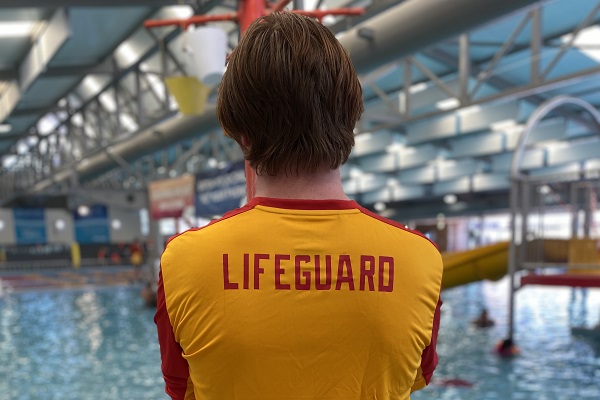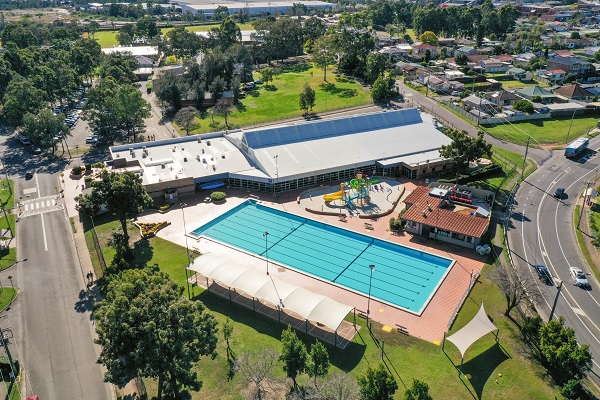 Written by:

Kate Bradshaw

Ripples NSW

(02) 9833 3000

(02) 9833 3311

ripples@ripplesnsw.com.au

https://www.ripplesnsw.com.au

Charles Hackett Drive

St Marys

NSW

2760

Australia