How to Enrol
Written by:

Adam Gatt

Ripples NSW

(02) 9833 3000

(02) 9833 3311

ripples@ripplesnsw.com.au

https://www.ripplesnsw.com.au

Charles Hackett Drive

St Marys

NSW

2760

Australia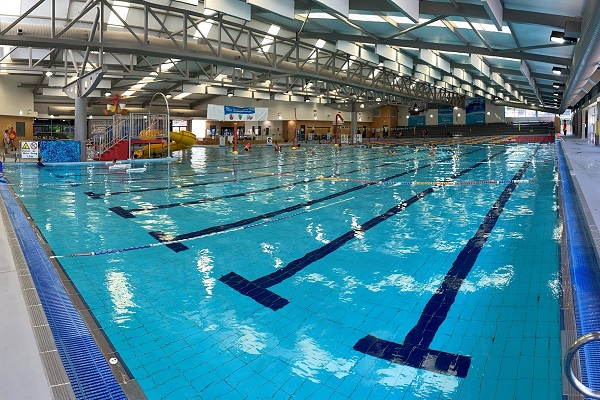 Ripples Swim School operates an ongoing class timetable and new students can join at any point throughout year.
Start your Enrolment Online
To start your enrolment, create a profile for the primary account holder by clicking below and selecting "Signup".
This will create your online portal account; your one-stop-shop to managing your enrolment with Ripples.
Once the primary account is created, add a new family member for each student and complete the pre-enrolment questionnaire.


We will review your pre-enrolment questionnaire and find the best class for your skill level.
If you have completed learn to swim lessons before, or have some swimming skills a free in-water assessment may be required.


We will then send you an email with the next steps - keep an eye out (and don't forget to check your junk box)


Once you recieve your email, you can book into the class you need.
You can view all available classes at any time; so even if the perfect time and day isn't available right now, you can check at any time!