Spa & Sauna
Written by:

Kate Bradshaw

Ripples NSW

(02) 9833 3000

(02) 9833 3311

ripples@ripplesnsw.com.au

https://www.ripplesnsw.com.au

Charles Hackett Drive

St Marys

NSW

2760

Australia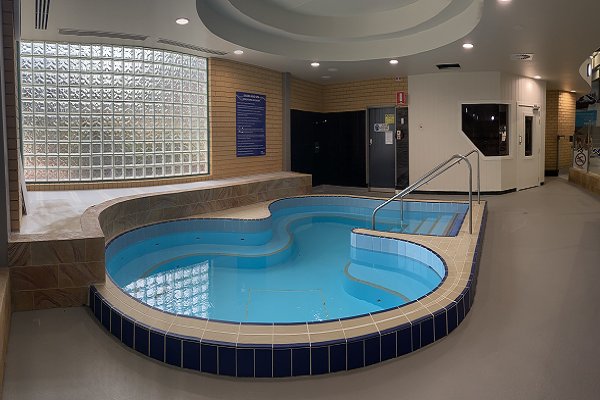 Recently renovated in mid-2020, Ripples St Marys spa and sauna is the perfect place to unwind and relax.
Usage of the spa and sauna is included for free in full facility and pool-only memberships, or at a small fee for other users.
The spa is closed daily between 1pm and 2pm for cleaning and maintenance.