Fitness Passport
Written by:

Jeremy Bentvelzen

Ripples NSW

(02) 9833 3000

(02) 9833 3311

ripples@ripplesnsw.com.au

https://www.ripplesnsw.com.au

Charles Hackett Drive

St Marys

NSW

2760

Australia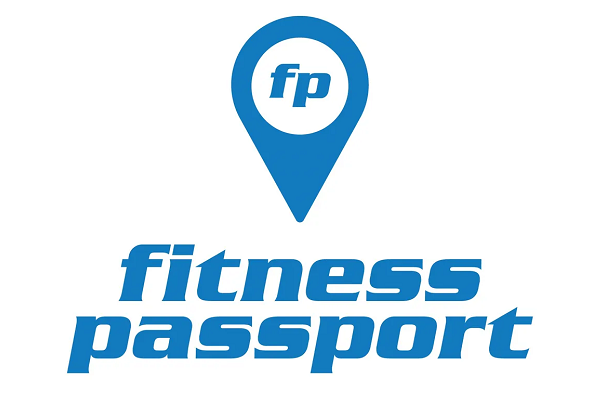 Fitness Passport is a corporate health and fitness program that allows its members to access a wide range of their local health and fitness suppliers.
Ripples accept Fitness Passport for gym, group fitness classes and pool entry.
Hydrotherapy, personal training or specialist services excluded
We offer casual entry – just bring your Fitness Passport membership card to reception.
If you will visit Ripples frequently, you can also sign up for a Ripples membership using your Fitness Passport for a one-off $5 tag fee.