Hydrotherapy
Written by:

Adam Gatt

Ripples NSW

(02) 9833 3000

(02) 9833 3311

ripples@ripplesnsw.com.au

https://www.ripplesnsw.com.au

Charles Hackett Drive

St Marys

NSW

2760

Australia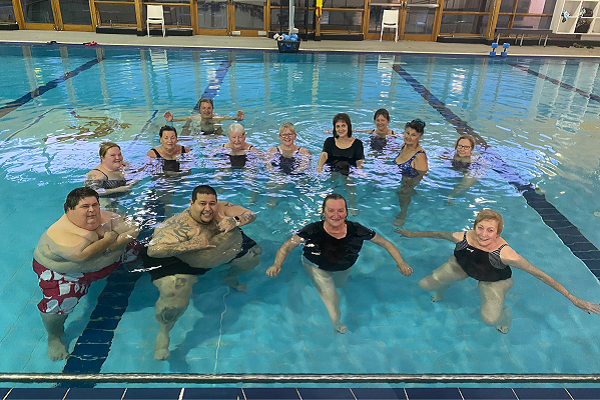 Hydrotherapy is an effective way to treat pain through gentle exercise in heated water. Our hydrotherapy pool at St Marys is heated to approximiately 33 degreess, which has been shown to encourage pain relief, higher functionality and improve joint movement.
Our hydrotherapy centre is fully accessible, with support railings, flotation devices, chair hoist, accessible bathrooms and changerooms equipped with hoisting devices.
---
Rehabiliation
Ripples offers rehabilitation services at the hydrotherapy pool and we can work with you to find a treatment plan that is suitable for your needs.
---
Group Hydrotherapy Classes