Water Safety
Written by:

Kate Bradshaw

Ripples NSW

(02) 9833 3000

(02) 9833 3311

ripples@ripplesnsw.com.au

https://www.ripplesnsw.com.au

Charles Hackett Drive

St Marys

NSW

2760

Australia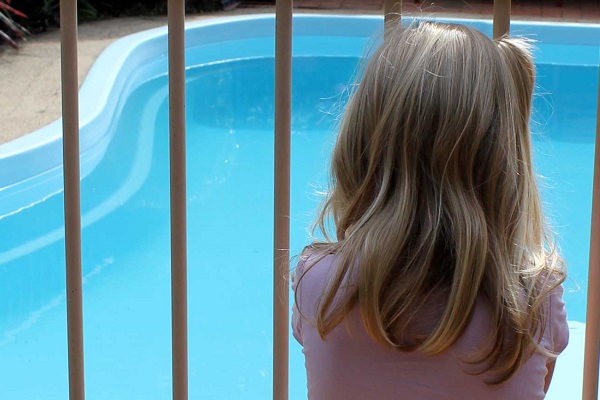 Water safety starts at home!
Most child drownings occur at home, most commonly in the backyard swimming pool without adult supervision.
Luckily, there are easy steps you can take to prevent a tragic accident at home:
If you have a child in the pool or bath, don't get distracted by phone calls, a visitor at the door, or attending to other children
Designate a supervisor at pool parties so that an adult is always watching
Ensure your pool fence meets safety standards and the pool gate is securely closed
Take the plug out of the bath and ensure it's drained after having a bath
Don't leave containers around that can fill with water, including buckets and eskies
Learn how to perform CPR, including how to perform CPR on a child
Check your pool gate
This simple checklist is a great place to start, but also remember to check your backyard for furniture, toys or other items that can be used by children to gain access to an unsupervised pool;
Gate should open outwards, away from the pool
Latch release knob at least 1500mm above ground level
Gate must be self-closing and self-latching
Gate hinges should be rust-free and bind-free
Gate carries reliable, tension adjustable hinges
Latch cannot be key locked in the "open" position
Latch cannot be disengaged using implements
Gate latch cannot be disengaged by jolting or shaking
Gate will shut securely from any open angle or force
Gate complies with Australian Standards for pools
Learn to Swim
It's essential for all Australians to know the skills to be safe in and around water.
Children as young as 4 months old can start developing lifesaving water safety skills.
It's never too late for adults either, especially if you have children - it's important to be able to support your child and have fun in the water together.
More resources