Fitness Assessment Program
Written by:

Kate Bradshaw

Ripples NSW

(02) 9833 3000

(02) 9833 3311

ripples@ripplesnsw.com.au

https://www.ripplesnsw.com.au

Charles Hackett Drive

St Marys

NSW

2760

Australia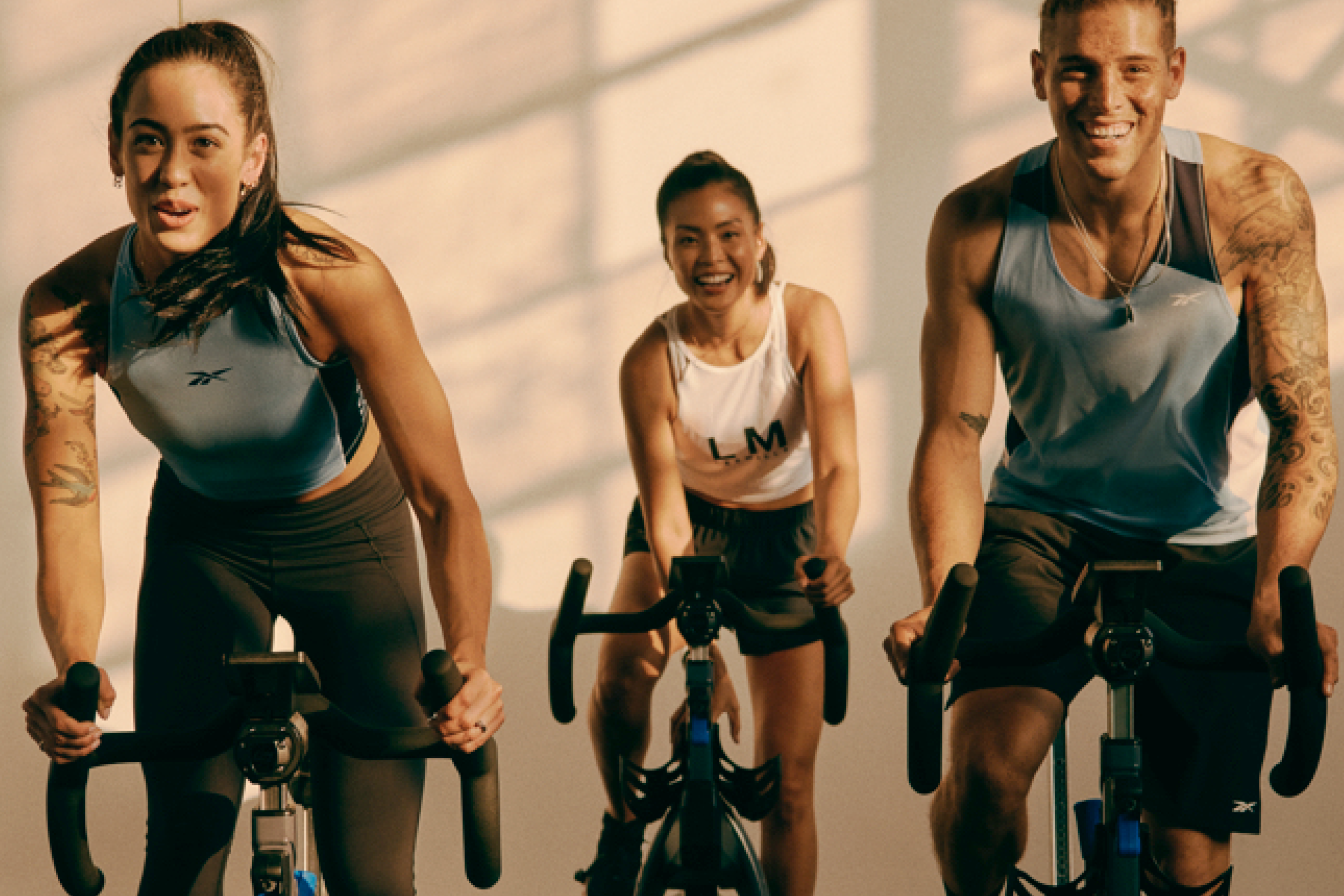 Whether you want to be more active, tone-up, de-stress or build serious muscle, our highly qualified instructors and trainers at Ripples St Marys can guide you to health and fitness success.
Our Fitness Assessment Program can help you define your goals and we will work with you to create a personalised program that can include a weights program, cardio sessions or group classes, like yoga, boxing, or one of our pre-choreographed Les Mills classes. It's a great starting point to look back on to see the growth you have made in your fitness journey.
Every six weeks, we review your program with you to make sure you keep seeing results and adjust to any changes in your life to make sure your plan is working for you!
We also have a fantastic program for older members that helps to build strength, improve balance and is a great social outlet – they're some of the most committed members we have!