Membership Options
Written by:

Adam Gatt

Ripples NSW

(02) 9833 3000

(02) 9833 3311

ripples@ripplesnsw.com.au

https://www.ripplesnsw.com.au

Charles Hackett Drive

St Marys

NSW

2760

Australia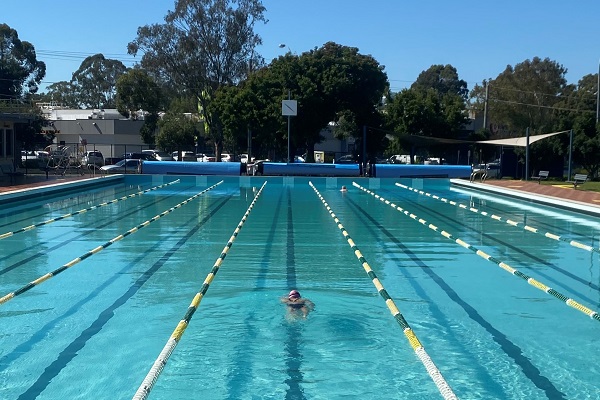 Ripples offers a variety of flexible and competitively priced membership options that give access to a variety of services at one low cost.
View Membership Fees & Charges
View Upfront Membership Fees & Charges
View Rehabilitation Membership Fees & Charges
View all Ripples Fees and Charges
Options include full facility memberships that includes usage of all Ripples facilities at Penrith and St Marys, pool only memberships, gym only memberships and family options that include 2 adults and 3 children.
Join online by visiting our Member Portal and selecting 'Signup'
---
Need more information?