Special Needs
Written by:

Jeremy Bentvelzen

Ripples NSW

(02) 9833 3000

(02) 9833 3311

ripples@ripplesnsw.com.au

https://www.ripplesnsw.com.au

Charles Hackett Drive

St Marys

NSW

2760

Australia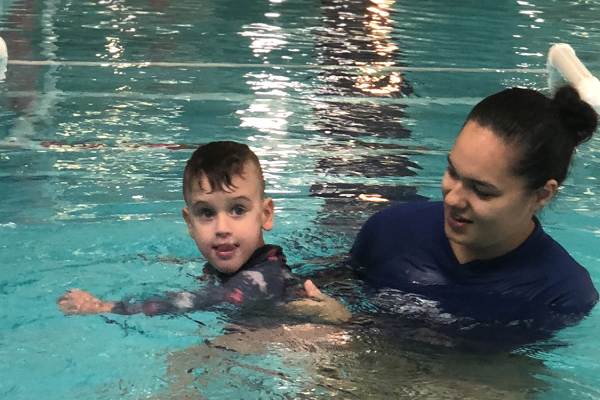 Ripples Special Needs program caters for students with mild to severe disabilities of all ages and swimming abilities.
Our dedicated instructors that deliver this program are certified in AUSTSWIM's Access and Inclusion qualification and deliver each class with a caring and supportive approach. Instructors will modify skills as necessary and always use discretion to ensure a positive and rewarding experience.
Water based activities have endless benefits for persons with special needs including:
Water allows a full range of movement without excessive strain
The massaging effects of the water increases circulation and promotes relaxation
It builds strength and flexibility and improves cardio-respiratory fitness
Provides independence and freedom of movement within the water
Helps build confidence and self esteem
Simply let us know about your special needs when completing our pre-enrolment questionnaire so we can assess your needs and determine what option is best for you.