Allied Health Team
Written by

Adam Gatt

Ripples NSW

(02) 9833 3000

(02) 9833 3311

ripples@ripplesnsw.com.au

https://www.ripplesnsw.com.au

Charles Hackett Drive

St Marys

NSW

2760

Australia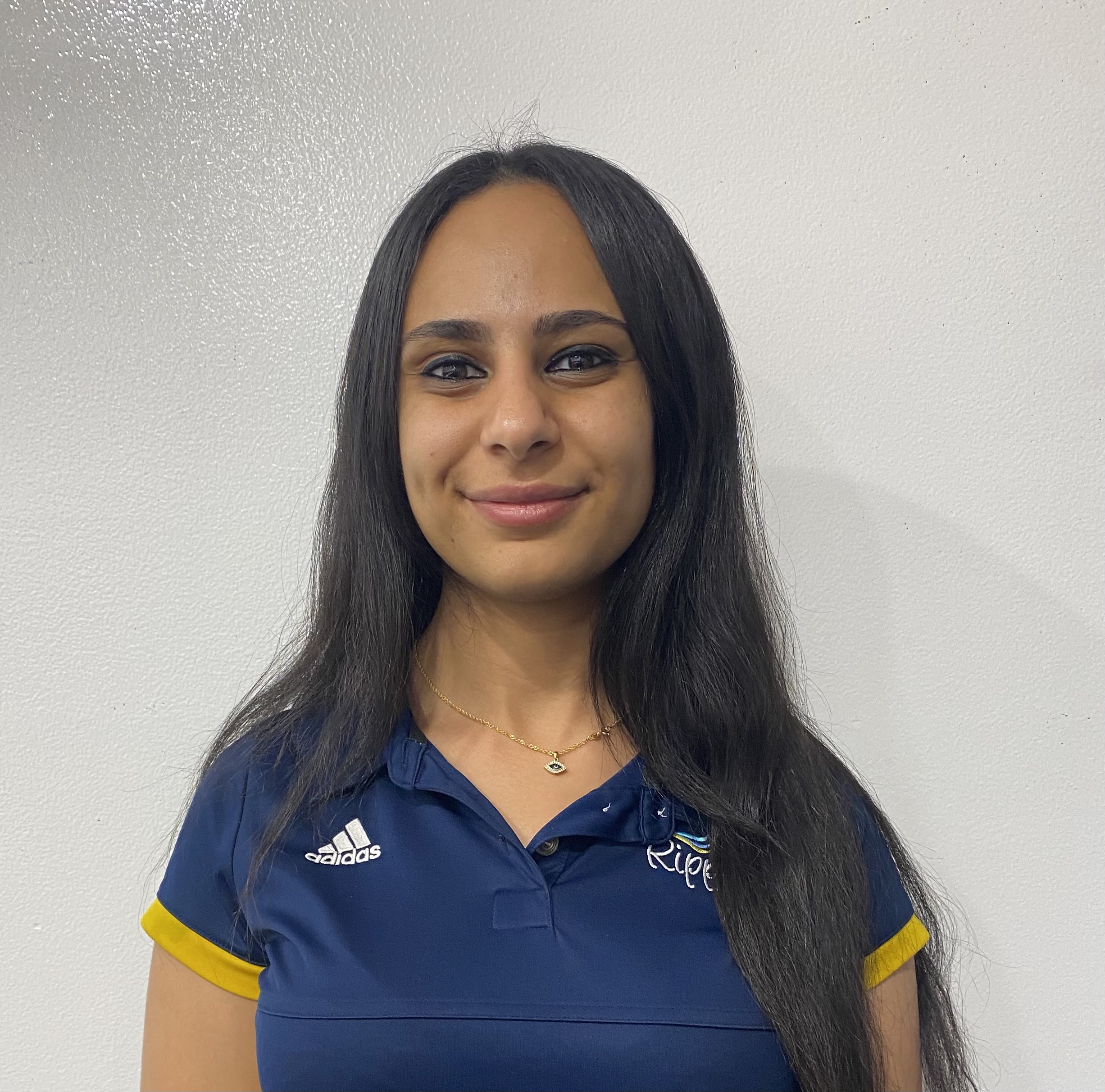 Mirna
Mirna is the Ripples Hydrotherapy Health Services Coordinator, an accredited Exercise Physiologist and accredited Exercise Scientist. She has a special interest in the role of exercise across a range of conditions, particularly neurological conditions such as stroke and Cerebral Palsy.
Mirna has experience working with a variety of conditions that vary from psychological conditions, cancer, musculoskeletal conditions and cardiovascular health. However, her favourite part of being an exercise physiologist is getting the chance to be involved in her client's health journeys and watching the progress they make every single day.
As an Exercise Physiologist, it is Mirna's personal goal to show the world how fun and rewarding exercise can be and how it is the best form of medicine.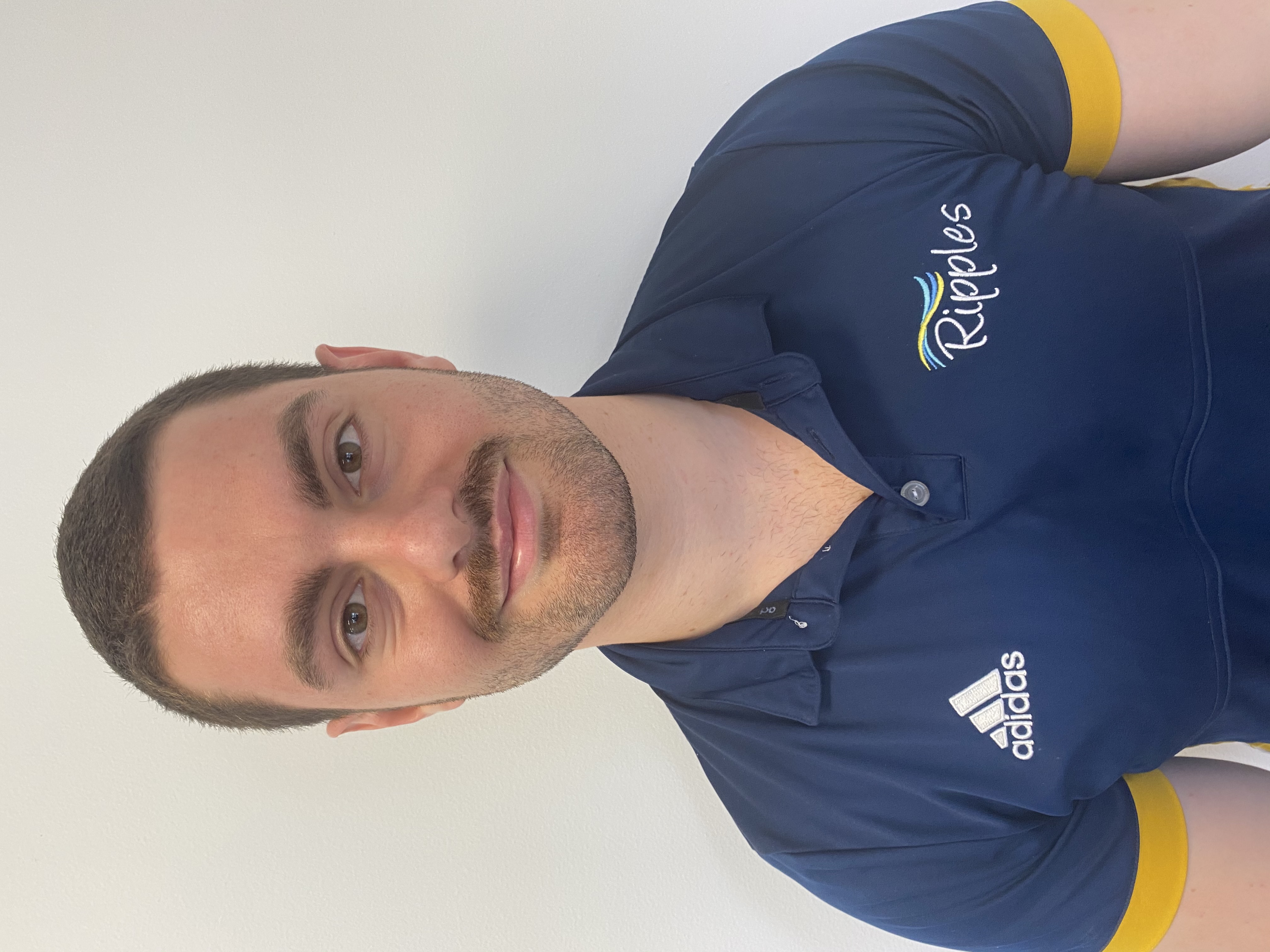 Aisa
Aisa (pronounced E-Sah), has been an Exercise Physiologist since 2014. He has worked as an Exercise Physiologist within a clinical setting performing both Occupational Health Testing and Health Consultations. He has also had the opportunity to work with elite athletes in the realms of archery and general strength and speed training.
Aisa's main passion is to help individuals' recovery from injuries or improve their overall function and mobility. Whether it be strength, balance, fitness or flexibility, Aisa, will do his best to use the knowledge he has and cater for each individual, as everyone is different.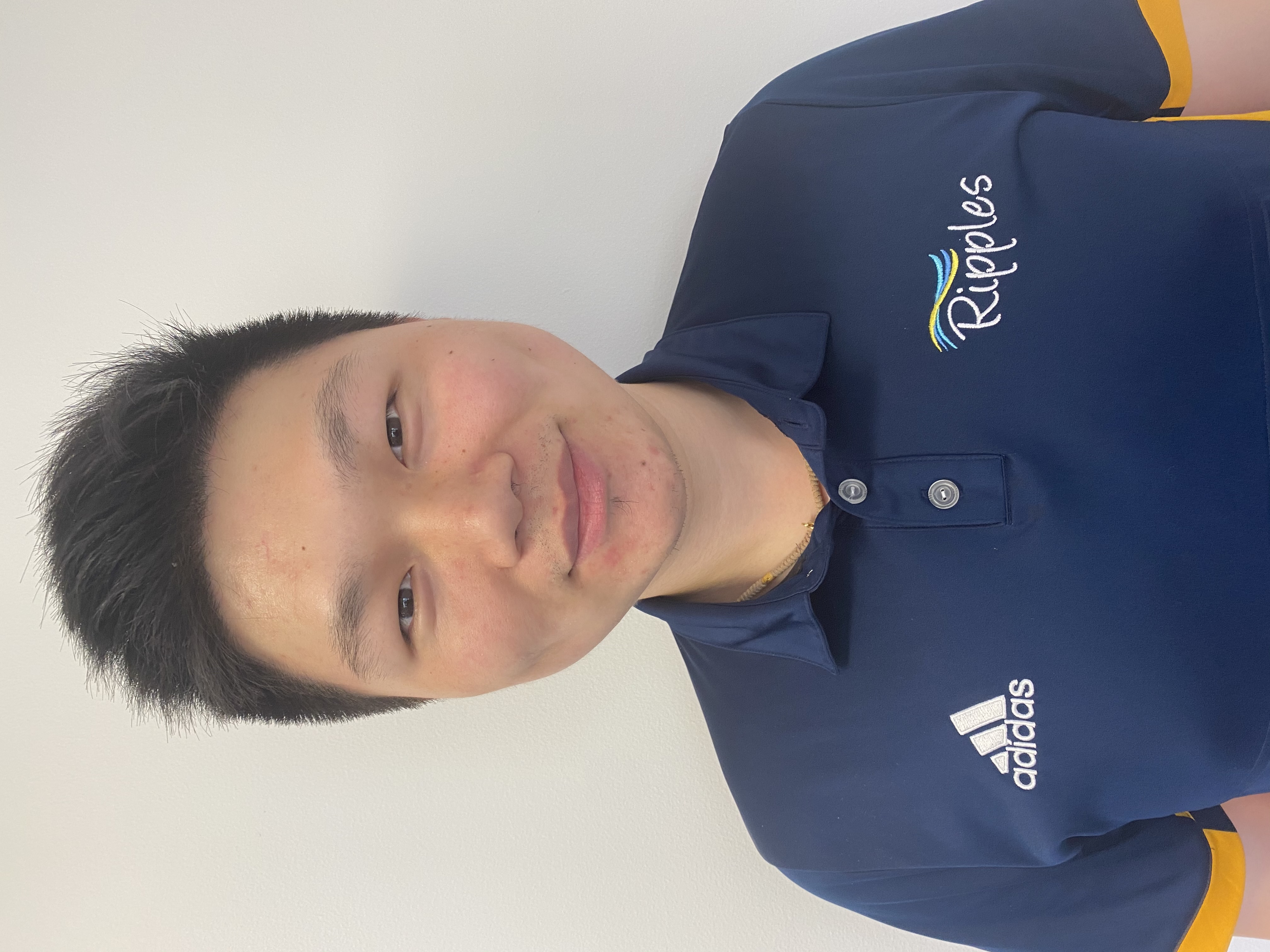 Frank
Frank is an accredited Exercise Physiologist who graduated with his Bachelors degree in Exercise Physiology from the University of New South Wales. He has two years of experience working as Rehabilitation Consultant, assisting individuals with their return to work, alongside two years of experience working as a clinician, assisting individuals with a range of disorders such as neuromuscular, musculoskeletal and cardiopulmonary.
Frank is also fluent in both Mandarin and Shanghainese dialect, and has worked closely with a large cohort of Non-English background individuals throughout his working tenure. His special interest includes knee rehabilitation as well as variety of neurological conditions consisting of Cerebral Palsy, Spinal Cord Injury and Stroke, and the general biomechanics of how the body works.
Frank's key focus is to see an improvement in individuals' clinical markers and general health wellbeing.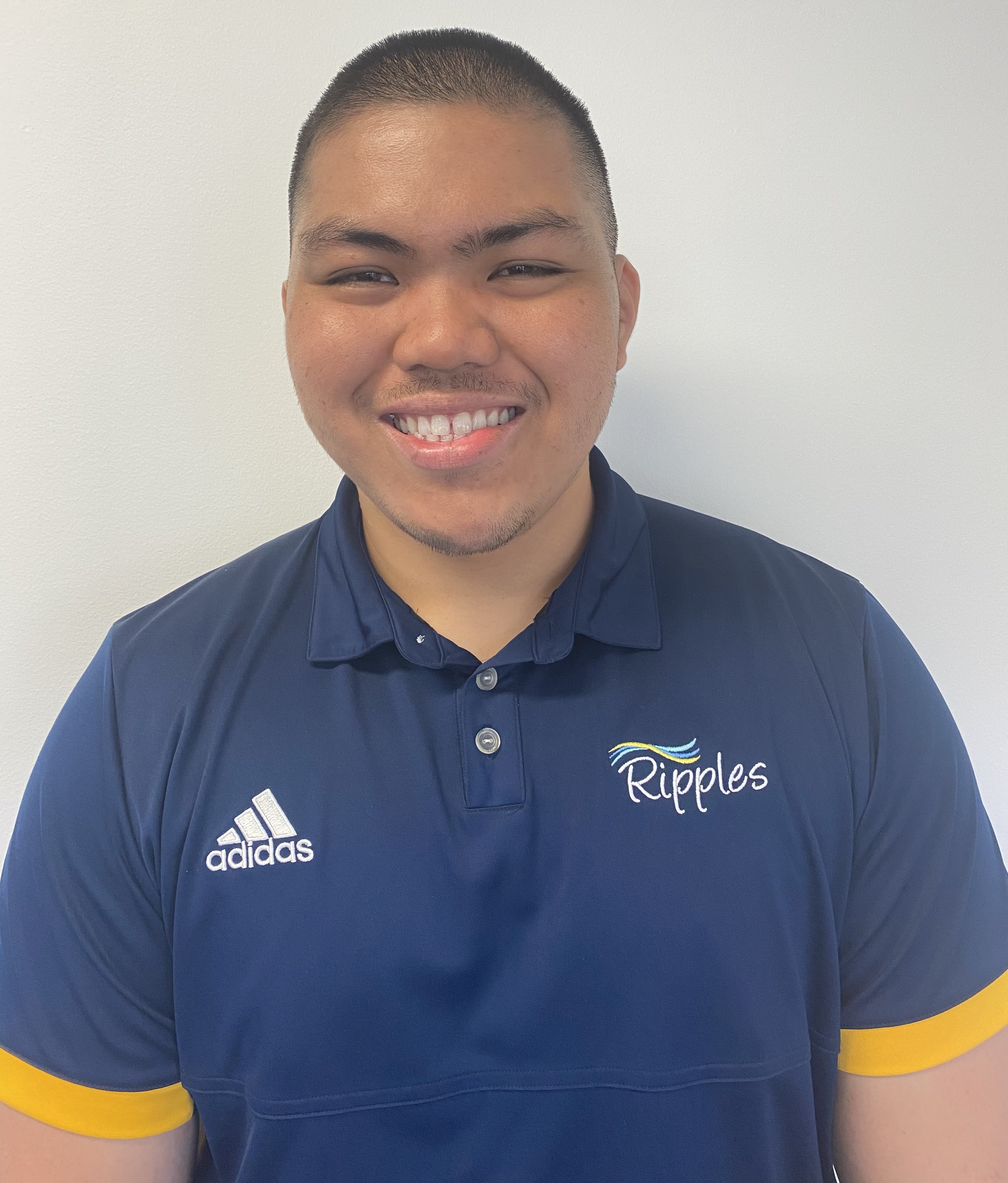 Nathanael
Nathanael is one of our accredited Exercise Physiologists and Exercise Scientists who enjoys extending his knowledge of the role exercise plays in the prevention, management & treatment of the vast medical conditions seen today. Nathanael has an affinity towards musculoskeletal pre- & rehabilitation as well as chronic disease management and treatment.
Nathanael's personal mantra is "try and become a better version of yourself everyday" and is something Nathanael likes to instill in his clients. Nathanael has always been driven to help people reach their personal goals, whether it be reaching optimal athletic performance through to improving the quality of life of the everyday person.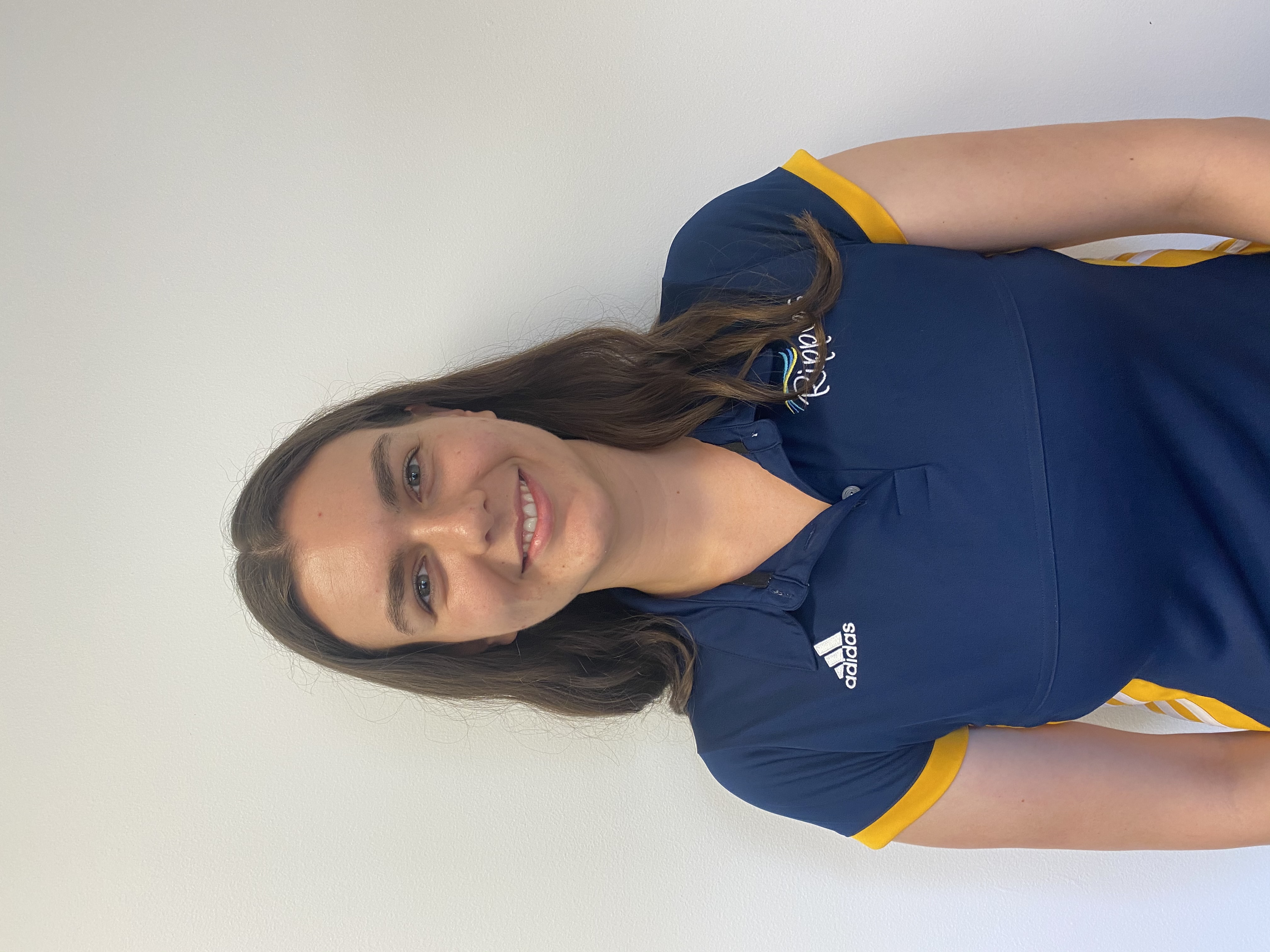 Emma
Emma is a very proud Exercise Physiologist. As an ACU graduate, Emma loves all aspects of being an Exercise Physiologist and is passionate about encouraging people to use exercise as medicine in order to improve the health and quality of life of all members of our community.
Dietitian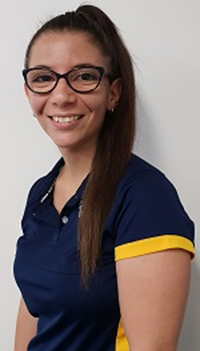 Jamie-Lee
Jamie-Lee is an Accredited Practising Dietitian, Accredited Nutritionist and Diabetes Educator, with over 8 years experience working in the private practice sector. She has a special interest working within the fields of diabetes, weight loss, food intolerances and childhood nutrition, and has had the opportunity to work within nursing home facilities, providing both menu reviews and nutritional support for the elderly.
Jamie-Lee is passionate about food and cooking, and believes that good nutrition begins in the kitchen. She loves going for a bushwalk and hiking within nature and as a Dietitian would love to show you how real food coupled with regular physical activity can help achieve optimal health and fitness.