School Holiday Programs
Written by:

Kate Bradshaw

Ripples NSW

(02) 9833 3000

(02) 9833 3311

ripples@ripplesnsw.com.au

https://www.ripplesnsw.com.au

Charles Hackett Drive

St Marys

NSW

2760

Australia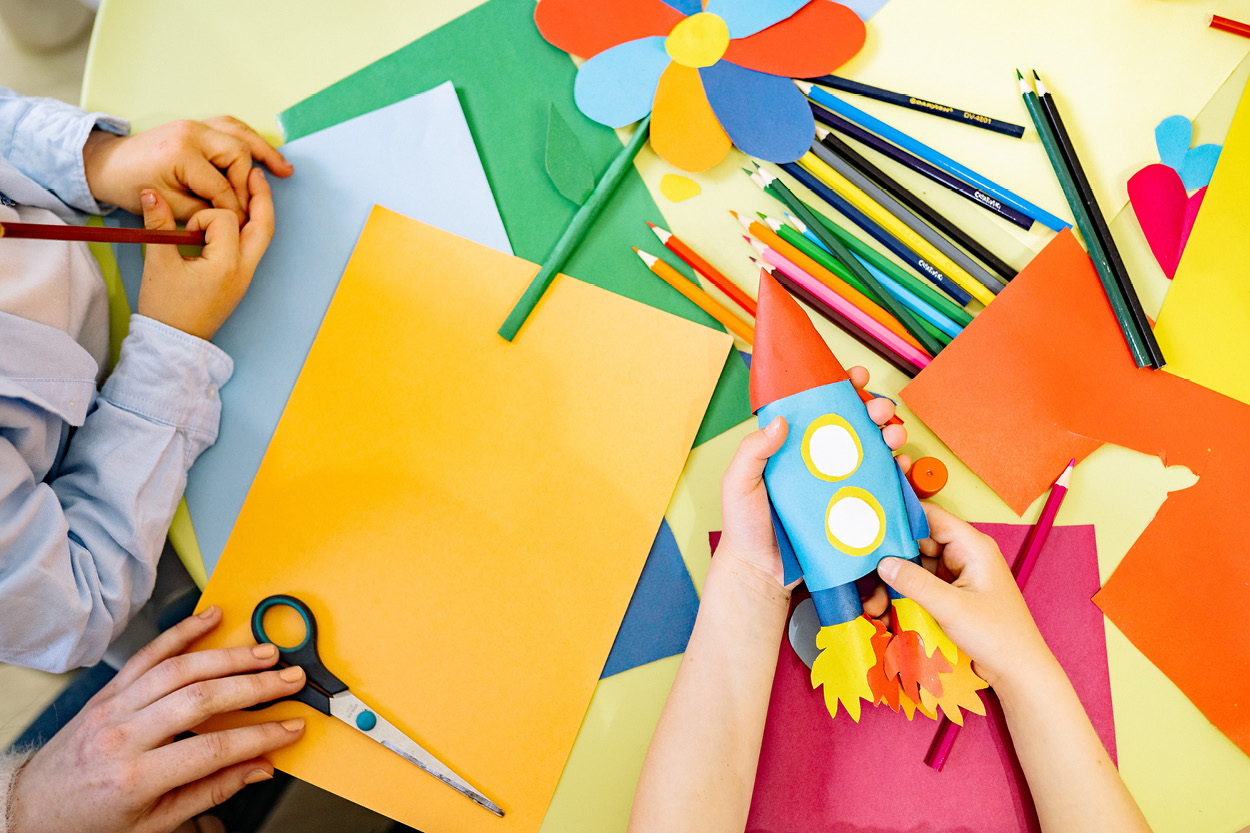 Keep the kids entertained this school holidays with our children's activities.
Perfect for primary school aged children aged 5-12 years, each day we will have a new morning of games, activities, craft, cooking and more!
Each session runs from 9am-12pm and is only $15 per session. Book the whole school holidays or pick and mix the days that suit you.
---
Program Information
Who: Primary School Children aged 5-12
When: School Holidays, between 9am to 12pm
Where: Ripples Penrith, Quarterdeck
What to Bring: Morning tea, a water bottle, sunscreen, enclosed footwear and a hat + any activity specific clothing or items, where specified
Please bring swimmers, a towel and sunscreen for every session, as if it'sa nice day and the kids are keen we may end up doing water activities!

Cost: $15 per child, per session
How to Book: Bookings are made at Ripples St Marys, Creek Road St Marys.
An enrolment form is required to be completed by new attendees to the holiday program, prior to booking.
---
Upcoming Programs
MONDAY

TUESDAY

WEDNESDAY

THURSDAY

FRIDAY

WEEK 1:

11 - 14
April2023



PUBLIC
HOLIDAY

BALL GAMES

CRAZY CONSTRUCTION

GAMES DAY

WATER ACTIVITIES

WEEK 2:

16 - 20
JANUARY 2023

GAMES DAY

TACO TUESDAY

BALL GAMES

MESSY PLAY

WATER ACTIVITIES