Small Group Training
Written by:

Kate Bradshaw

Ripples NSW

(02) 9833 3000

(02) 9833 3311

ripples@ripplesnsw.com.au

https://www.ripplesnsw.com.au

Charles Hackett Drive

St Marys

NSW

2760

Australia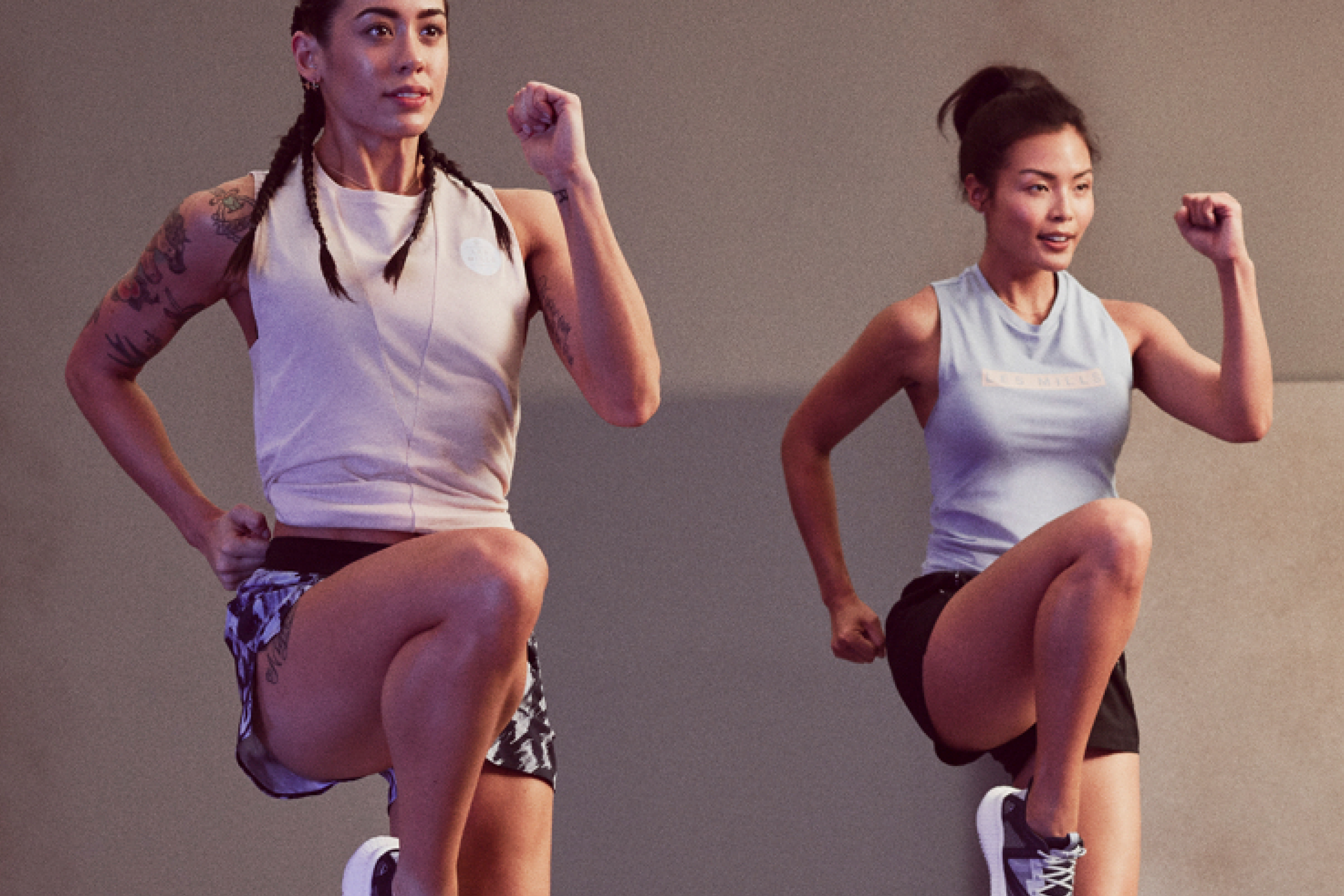 It's like Personal Training, but with people you know!
Get more from your current workouts, or develop a new routine, in a fun environment with Small Group Training.
Our Personal Trainers will tailor a program for your group of 4 - 6 people each week, and challenge you to reach your full potential.
This email address is being protected from spambots. You need JavaScript enabled to view it.