School Holiday Intensive Program
Written by

Jeremy Bentvelzen

Ripples NSW

(02) 9833 3000

(02) 9833 3311

ripples@ripplesnsw.com.au

https://www.ripplesnsw.com.au

Charles Hackett Drive

St Marys

NSW

2760

Australia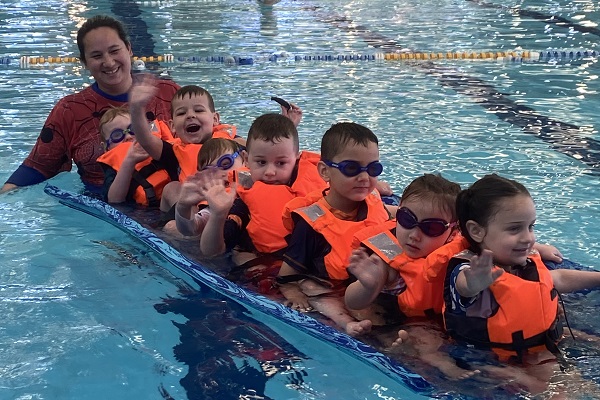 Our School Holiday Intensive Program runs during the school holidays and helps students develop and progress by attending daily swimming lessons for a week. It is also a great opportunity to utilise school holiday time to attend lessons, compared to the busy school term.
The program is open to both current and new students, and runs for 5 consecutive days at one low price.
Students are booked into classes with the same teacher, time and classmates for the week. Students who master enough skills are able move to the next level.
Due to Service NSW restrictions, Active Kids Vouchers cannot be used to pay for School Holiday Intensive Programs.
Next School Holiday Intensive Program
Our next school holiday intensive program will be running in April 2021.
Week 1
Week 2

Tuesday 06 to Friday 09 April
Ripples St Marys
$50.00

Monday 12 to Friday 16 April
Ripples St Marys
$62.50