Penrith Swimming Club
Written by:

Adam Gatt

Ripples NSW

(02) 9833 3000

(02) 9833 3311

ripples@ripplesnsw.com.au

https://www.ripplesnsw.com.au

Charles Hackett Drive

St Marys

NSW

2760

Australia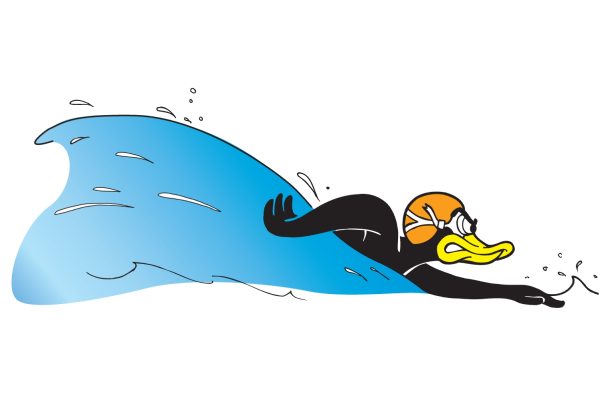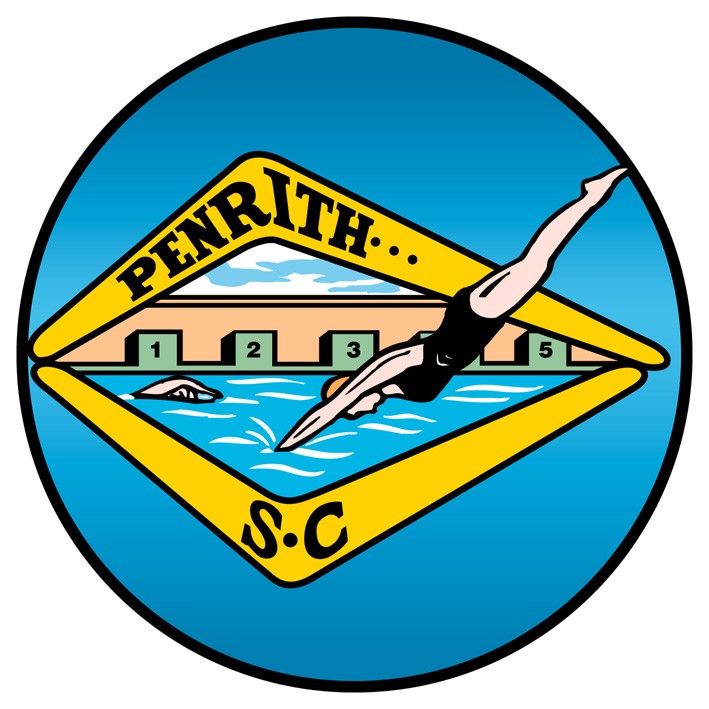 Penrith Swimming Club first started on Friday 26 October 1961 when Penrith Pool opened to the general public. It is the longest serving swimming club in the Penrith area and swims on Friday Nights during the summer season.
While mainly a Summer Club, the Club aims to provide all levels of Club Swimming. We welcome all levels of swimmers, whether you are an inexperienced swimmers who needs to swim with assistance, someone who wants to swim socially with a Club, or wish to swim at the more competitive level.
Many of the club's swimmers began their swimming journey in the Ripples Learn to Swim program and have since progressed through to the more experienced Squads program.
Penrith Swimming Club is a registered club and is affiliated with Swimming NSW Ltd and Metro South West.
This email address is being protected from spambots. You need JavaScript enabled to view it.