Young at Heart
Written by:

Adam Gatt

Ripples NSW

(02) 9833 3000

(02) 9833 3311

ripples@ripplesnsw.com.au

https://www.ripplesnsw.com.au

Charles Hackett Drive

St Marys

NSW

2760

Australia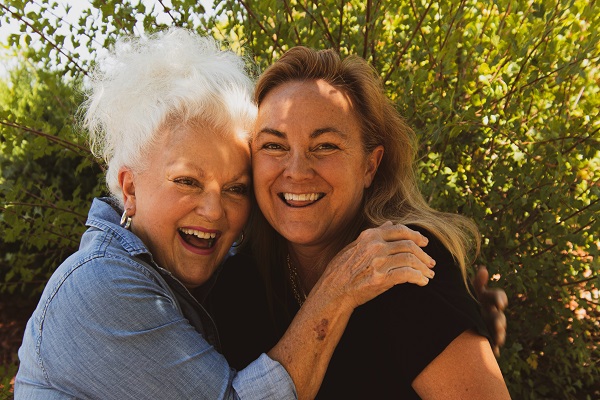 Our Young at Heart class isn't your average fitness class. With an emphasis on fun, this is a specially designed class for the over 50s that focuses on low impact movements.
For those who want to maintain their active lifestyle, or those who are just getting started, Young at Heart a few times a week will help you feel healthier. Don't forget to stay for the coffee and chat afterwards!
---
Young at Heart Newsletter
Our Young at Heart Newsletter is the perfect way to stay in touch with everything happening with our Young at Heart crew!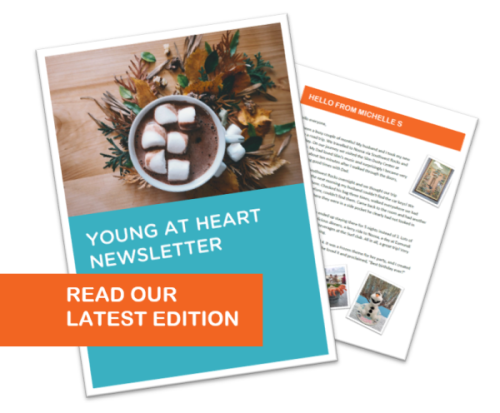 Read past editions