Pool Lane Hire
Written by

Jeremy Bentvelzen

Ripples NSW

(02) 9833 3000

(02) 9833 3311

ripples@ripplesnsw.com.au

https://www.ripplesnsw.com.au

Charles Hackett Drive

St Marys

NSW

2760

Australia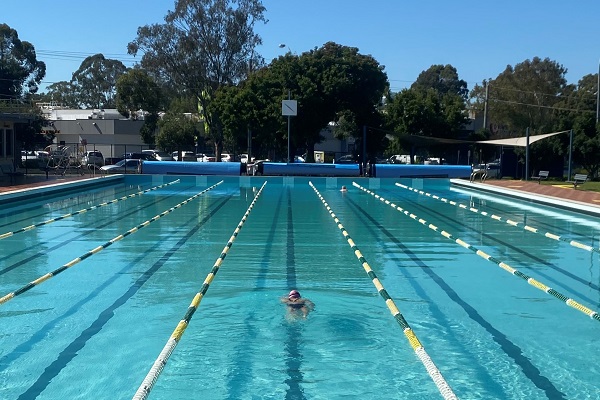 COVID-19 Update

: Private lane hire is currently unavailable in order to maximise availability while lane limits are in place.

Pool lanes are available for private hire at both our St Marys and Penrith locations.

Lane hire is available on a per hour basis, and gives you exclusive access to the lane during your booking.

Lane hire is subject to availability, enquire at your preferred location for more information.