Group Fitness Classes
Written by:

Adam Gatt

Ripples NSW

(02) 9833 3000

(02) 9833 3311

ripples@ripplesnsw.com.au

https://www.ripplesnsw.com.au

Charles Hackett Drive

St Marys

NSW

2760

Australia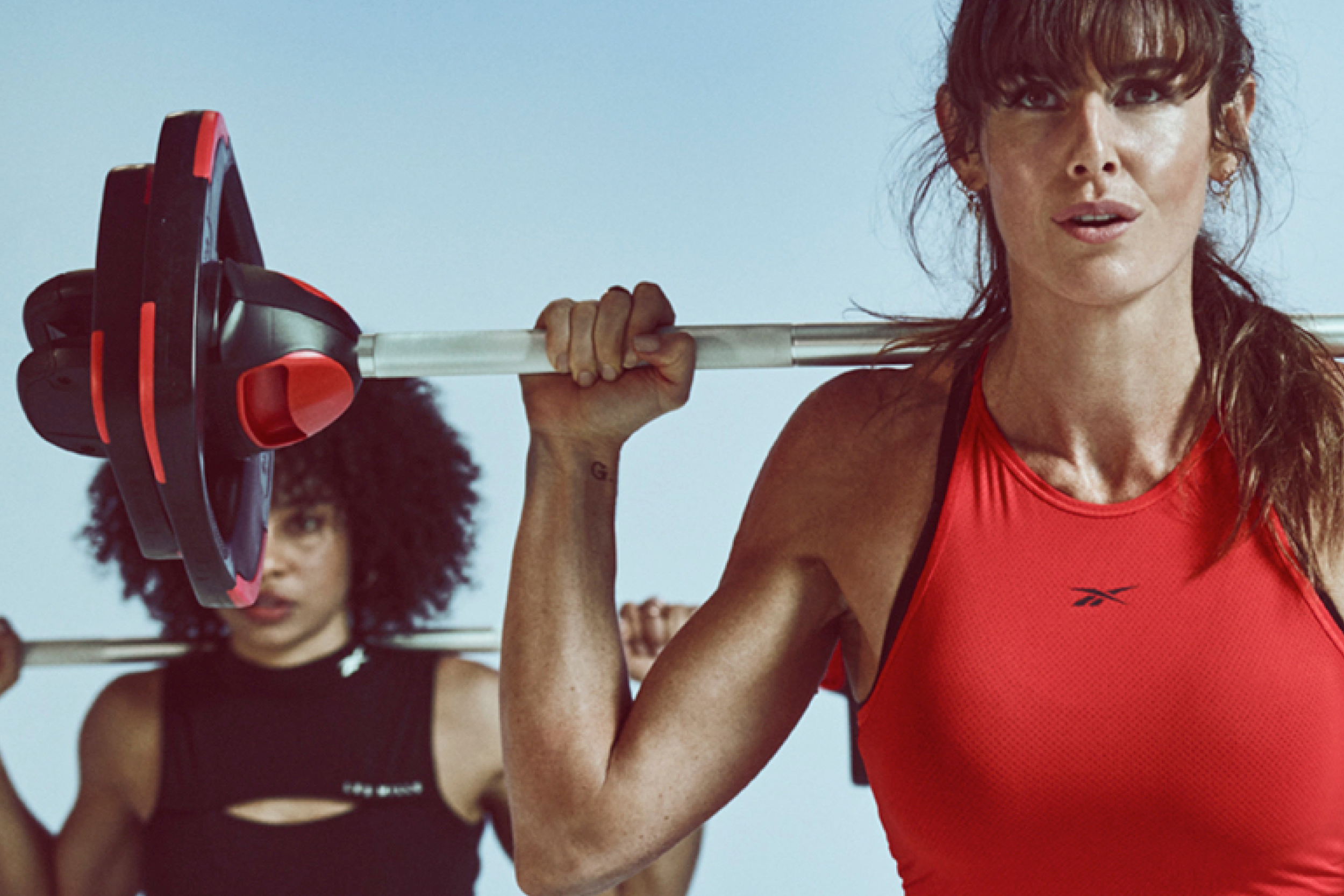 Ripples hosts a large range of group fitness classes at our St Marys gym to help you get fit and active, tone-up, de-stress and achieve your health and fitness goals.
Free for members, or for a small cost for non-members, we offer classes from gentle exercise through to high intensity. Classes include BODYPUMP®, BODYCOMBAT®, SH'BAM®, Functional Training, Boxing Class, Moving On Up, Ball Classes and more. We also offer a variety of freestyle classes, offering our members the ultimate timetable!
Specialising in the famously choreographed Les Mills group exercise classes, our instructors keep classes fun and friendly and will help guide you through.
No matter your fitness level, Ripples has a class that will help you get active and have fun in a social environment.
Book a Class Now! View Timetable
---
Learn about our classes!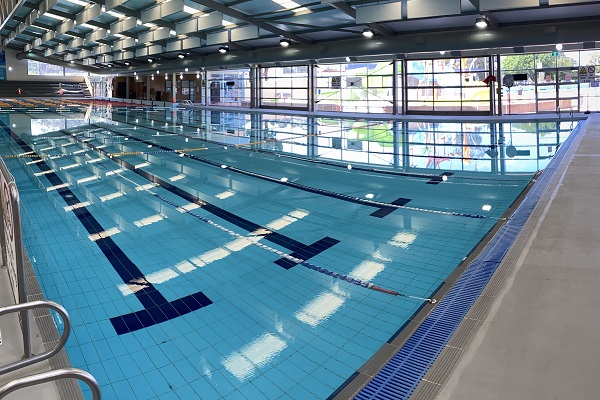 Aqua
Water based class utilizing the resistance of the water to work all muscle groups. Great for all fitness levels providing minimal impact on the joints.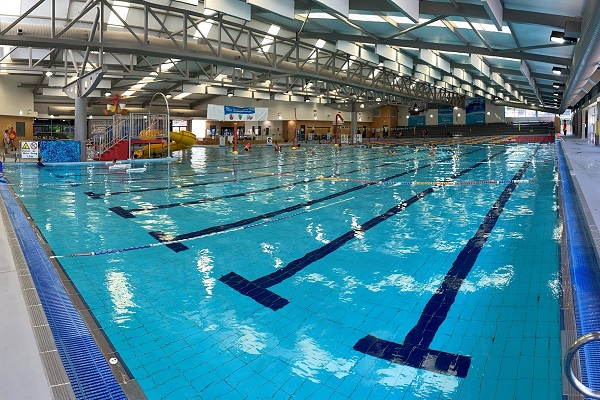 Aqua Deep
Class conducted in 2-metre-deep water with a buoyancy belt provided. A Tabata style format using short intervals of work and rest to increase the intensity. Improves cardiovascular fitness and burns calories fast.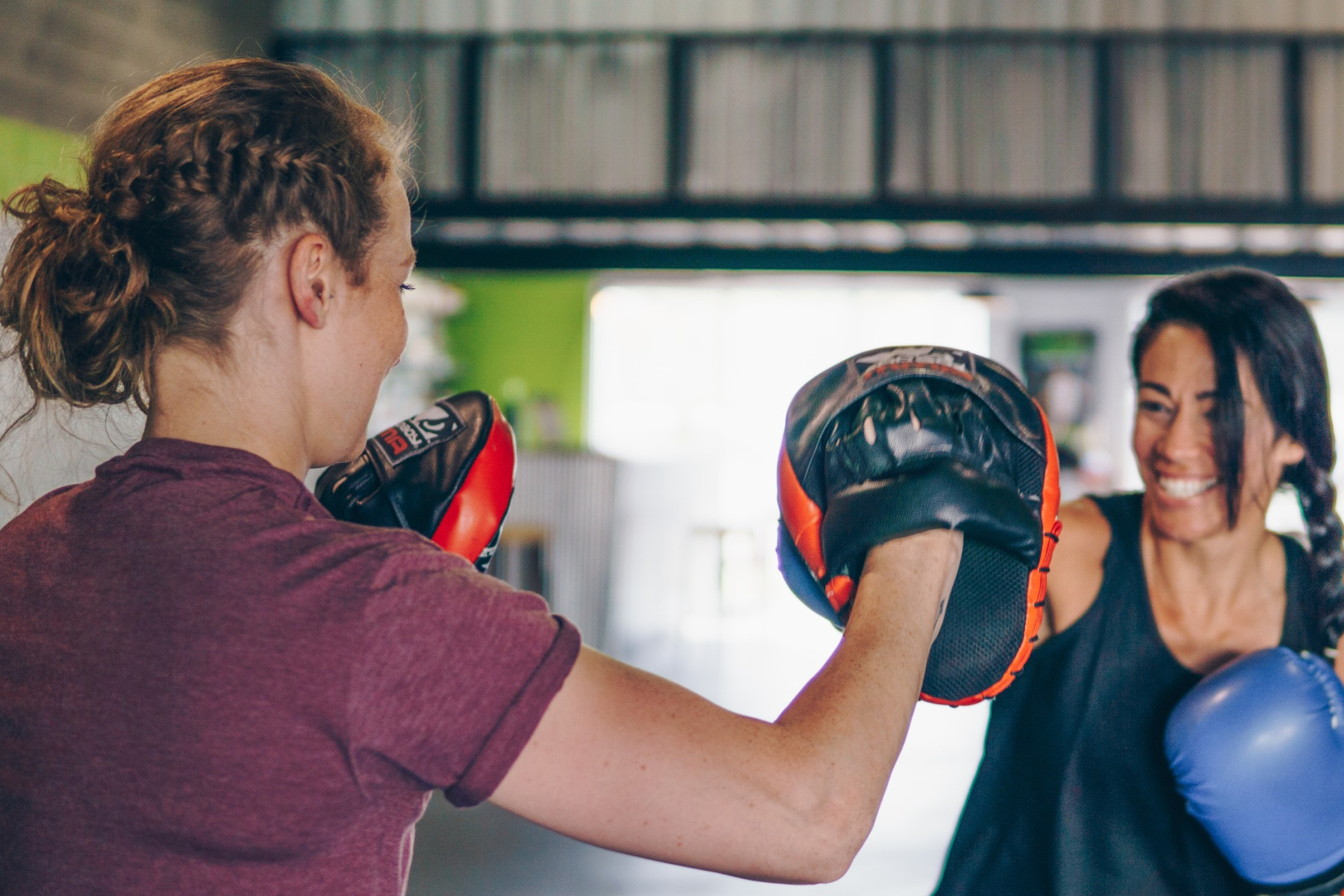 Boxing
A total body workout using gloves, focus mitts and boxing bags. Using traditional boxing movements, like, jabs, uppercuts and hooks. It will fire up your muscles improving your strength, stamina and coordination, stimulating a leaner fitter physique while reducing stress.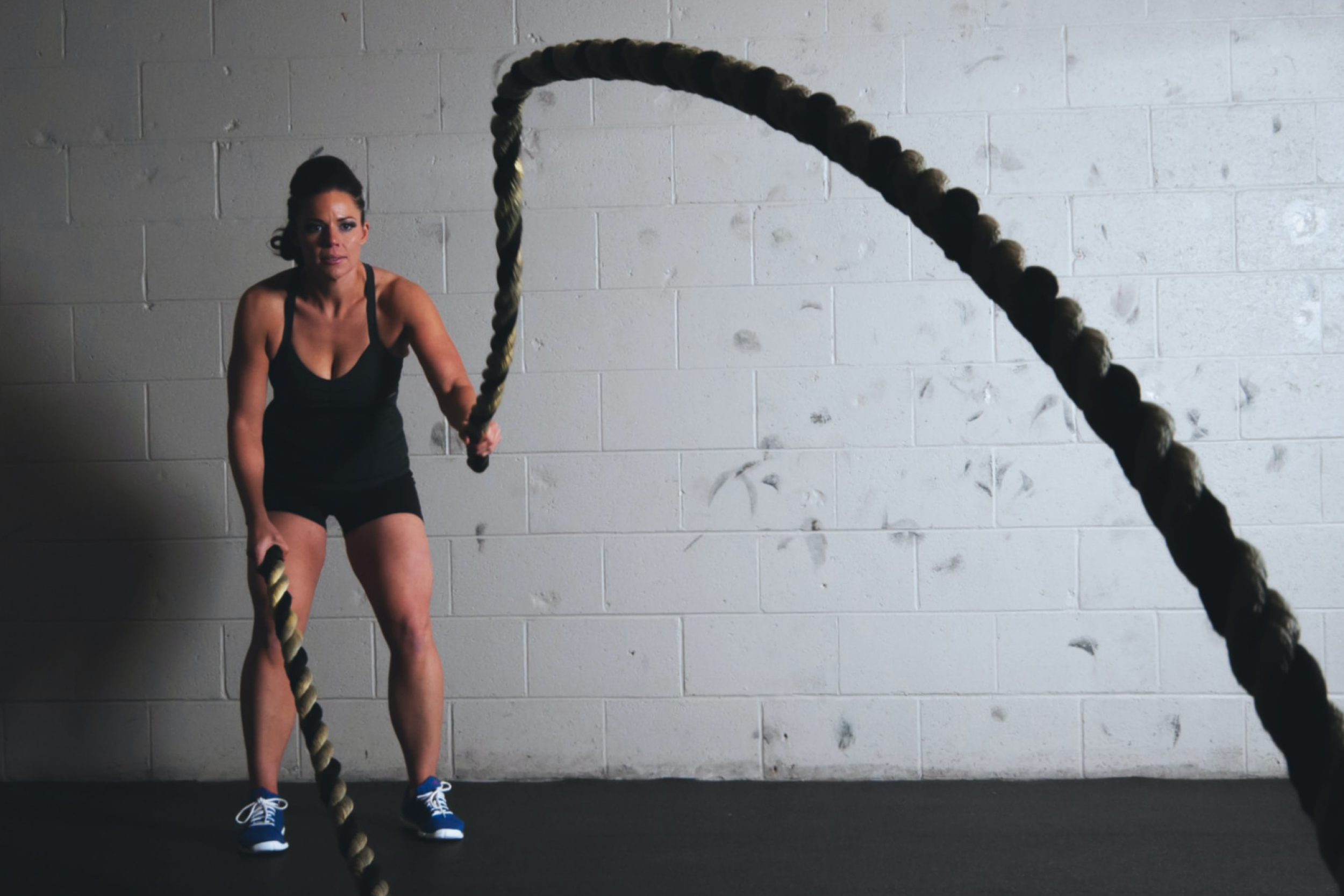 Functional Training (FT)
Functional Training trains your body for daily life activities. Functional exercises contain multi-joint movements. Improving strength in your knees, hips, shoulders, and abdominals.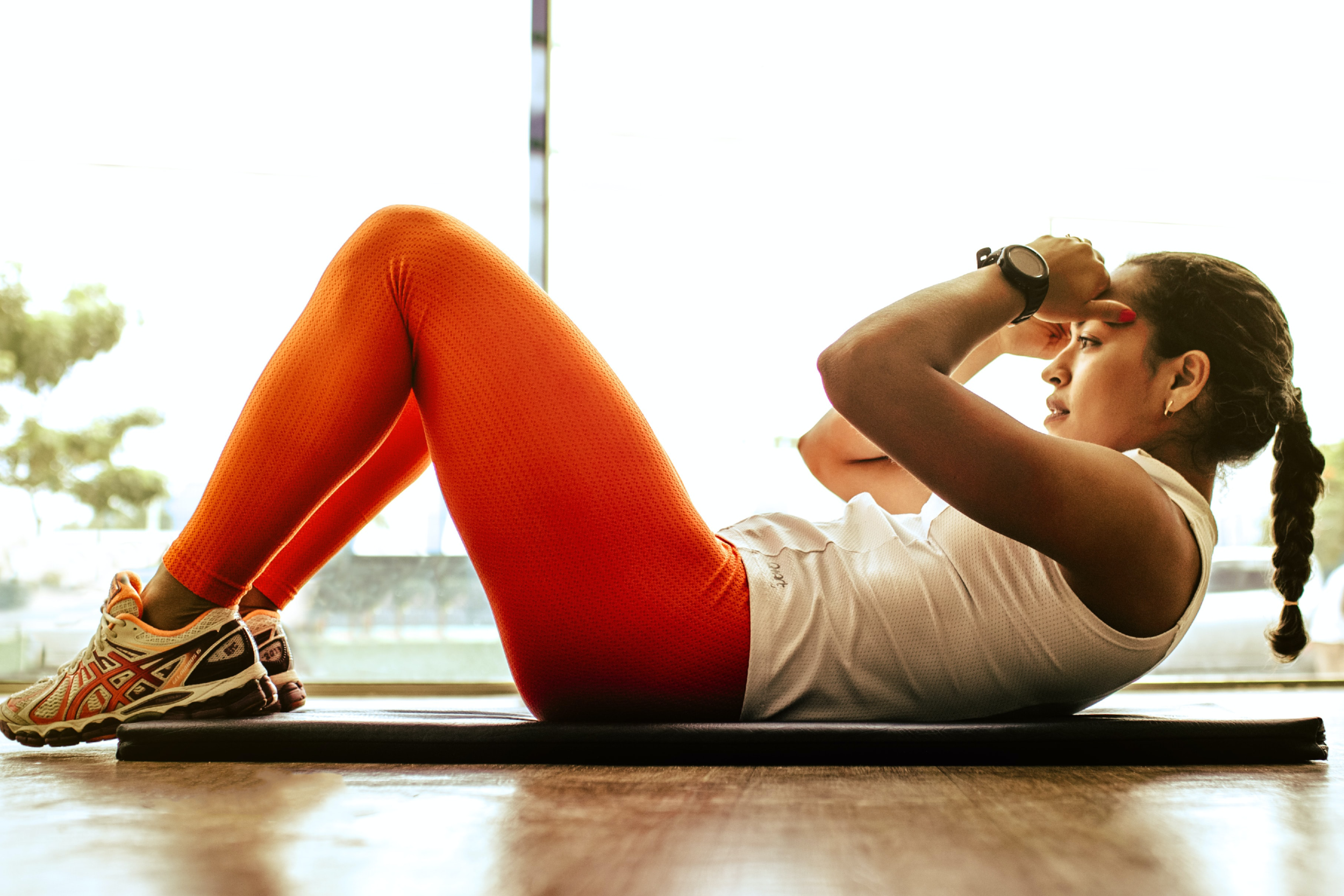 HIIT / CORE
A class that focuses on the abdominals as well as the back muscles and glutes. You will strengthen, tighten, and stabilize the muscles of your torso and improve posture, balance, and physical performance. ping, sweat pouring and fat burning!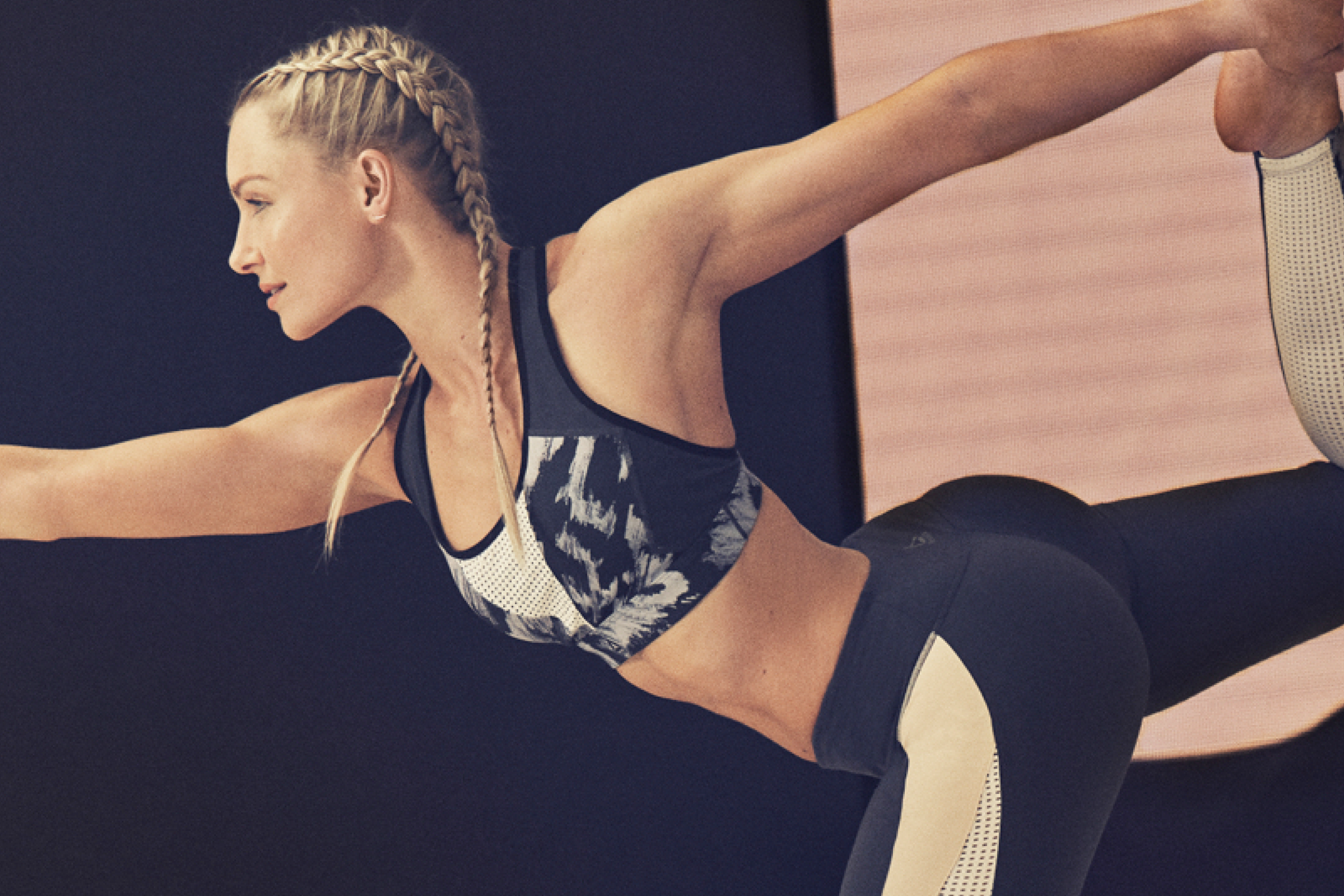 LesMills BodyBalance®
Bring your mat and start your mental and physical journey to harmony and balance. Be guided through a series of poses, stretches, and moves that combine Yoga, Tai Chi and Pilates into one strength and flexibility building workout.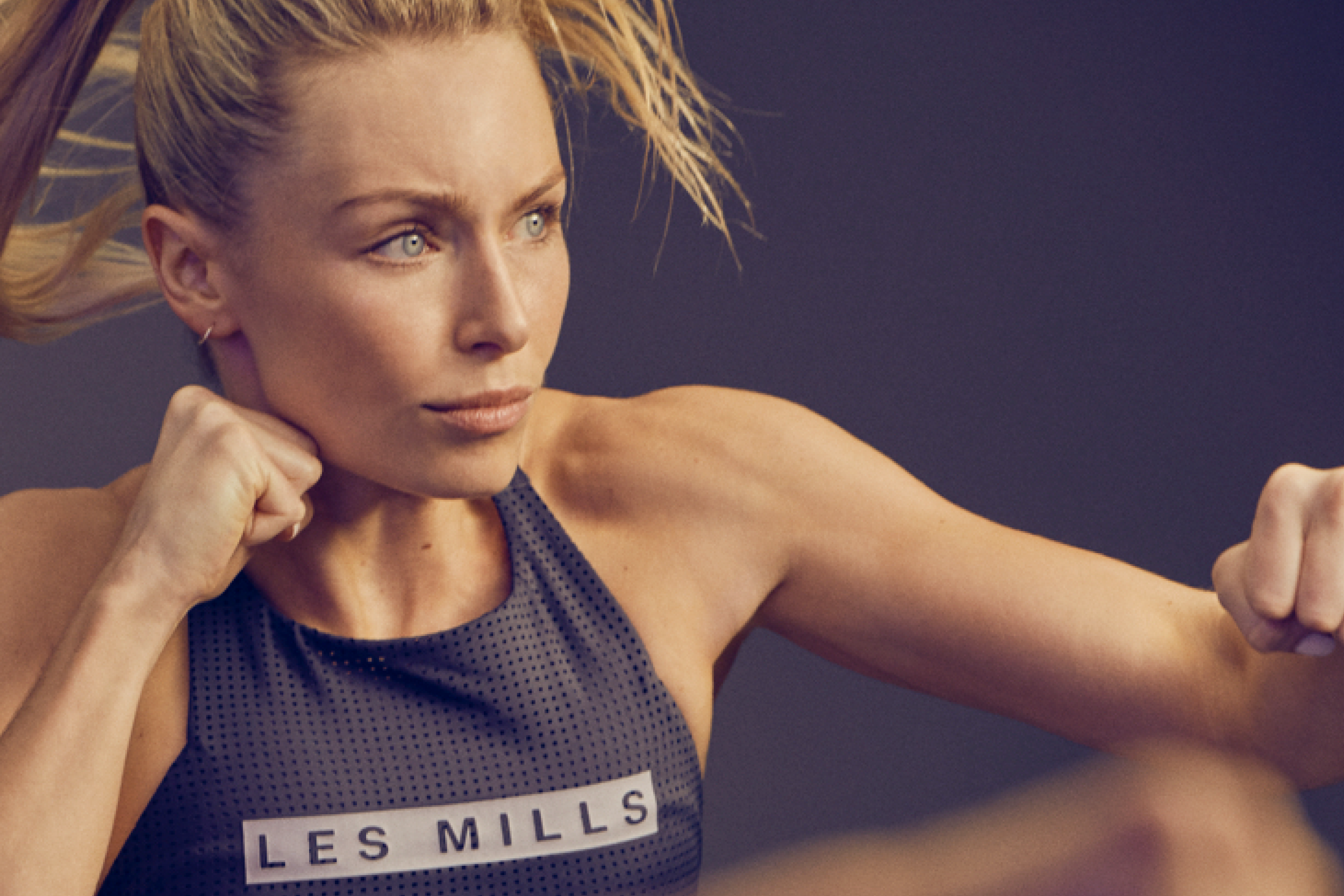 LesMills BodyCombat®
BodyCombat is a high-energy martial arts-inspired workout that is totally non-contact. Punch and kick your way to fitness, no experience needed. Learn moves from Karate, Taekwondo, Boxing, Muay Thai, Capoeira and Kung Fu. Release stress, have a blast and feel like a champ.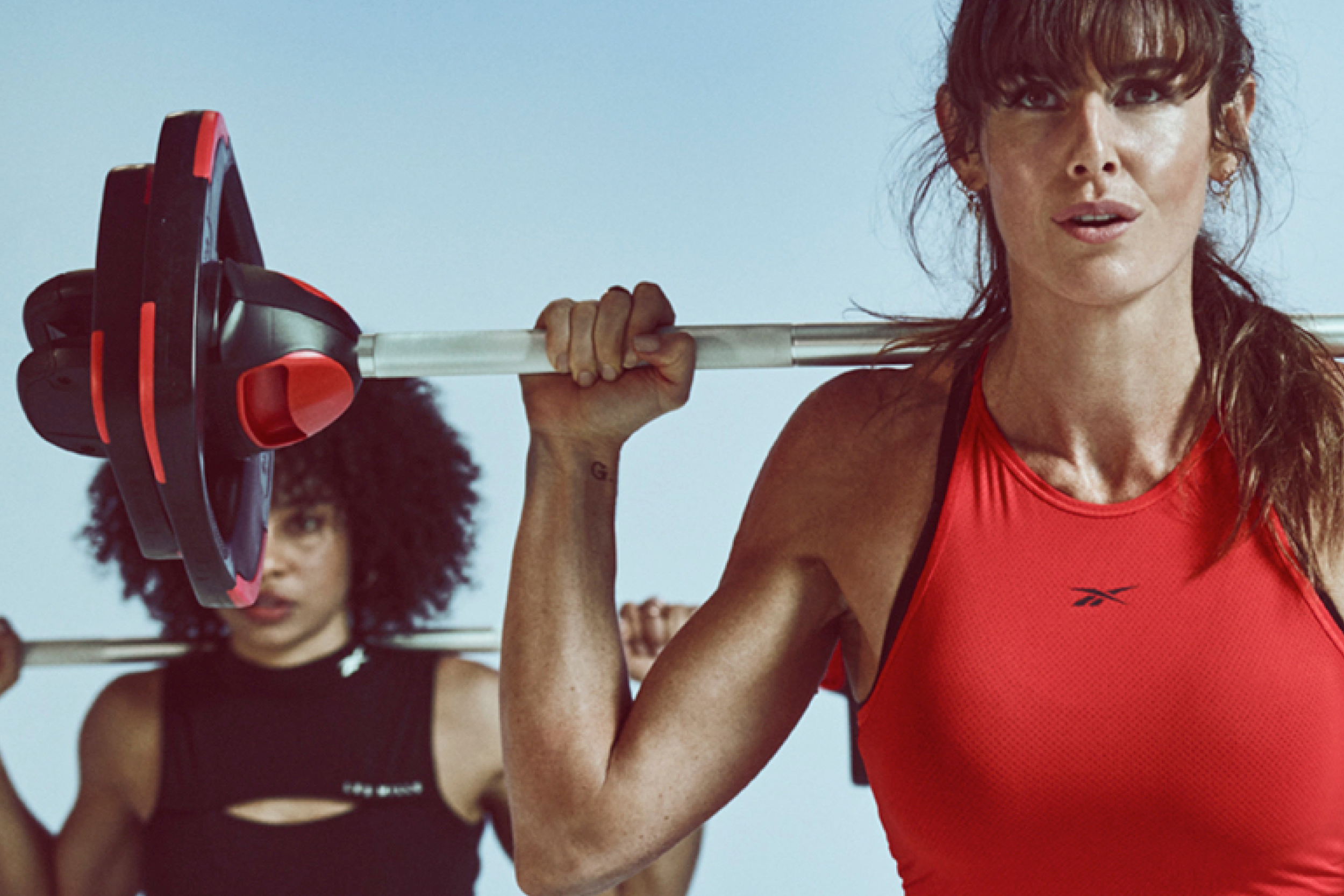 LesMills BodyPump®
We don't just pump weights in this class – we pump out the encouragement, motivation, and great music! The total body workout with light to moderate weights and loads of repetition proven to develop lean, athletic muscle. First timers – grab a bar, some weights and a step and we'll set you up!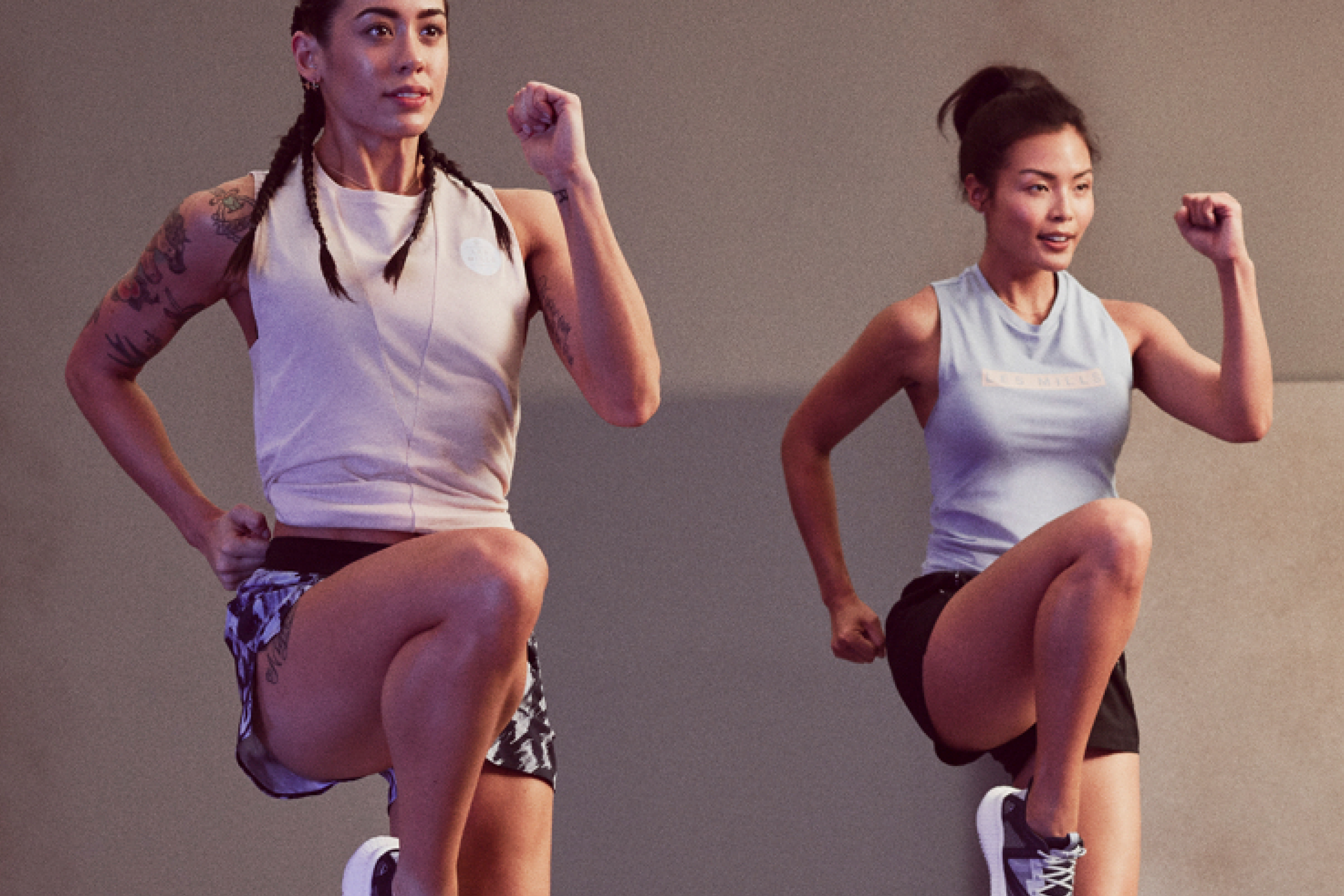 LesMills BodyStep®
In BodyStep you can expect a mixture of upbeat, rhythmic stepping, with squat and lunge patterns to work the legs. Combine this with movements like burpees, push-ups and weight plate exercises, and the result is a fun, uplifting, full-body workout! Don't worry, there's heaps of options so that everyone leaves feeling successful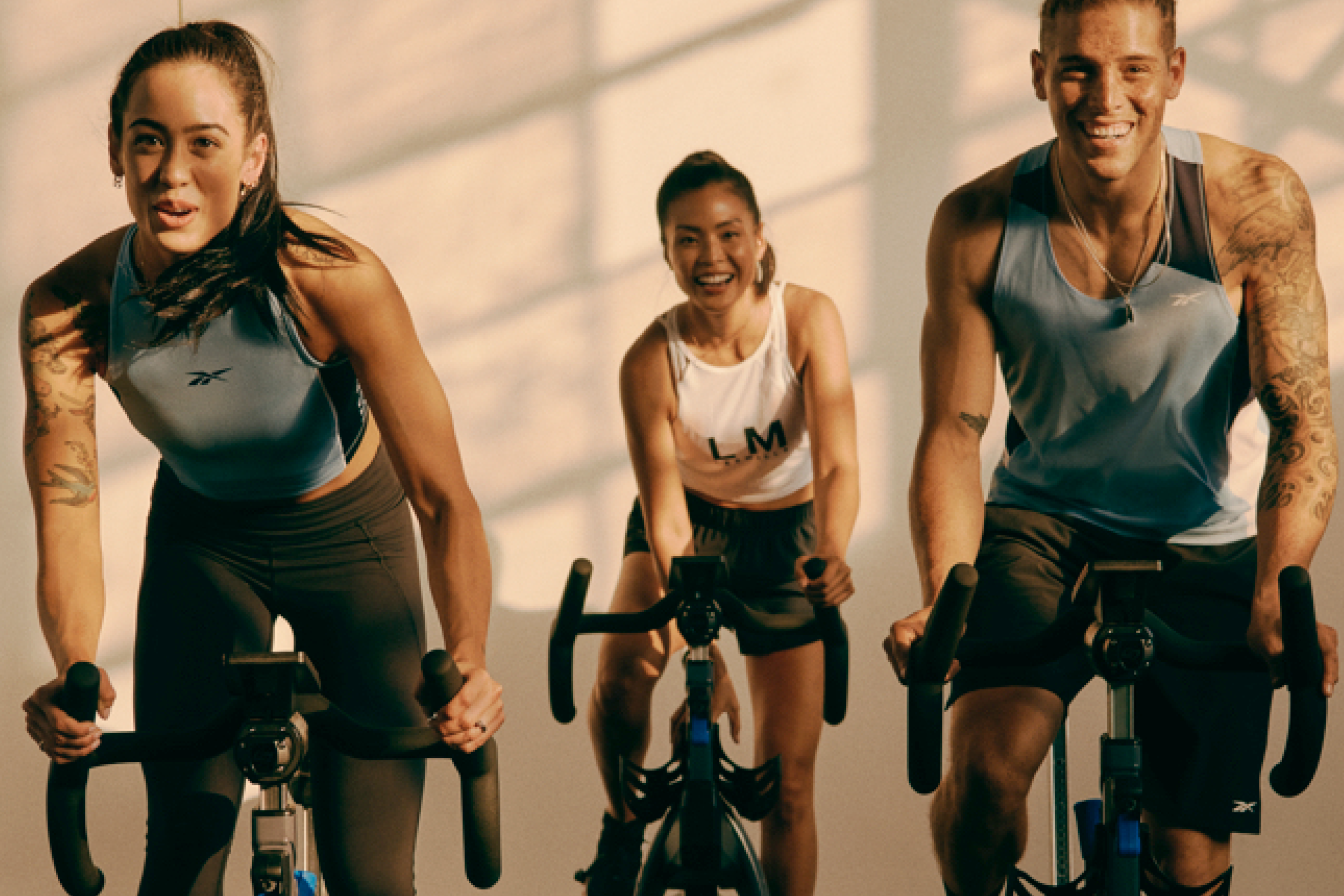 LesMills RPM®
Go up one gear, pedals to the metal and get a full body workout that will leave you grinning. Pure cycling, burn calories and get fit fast.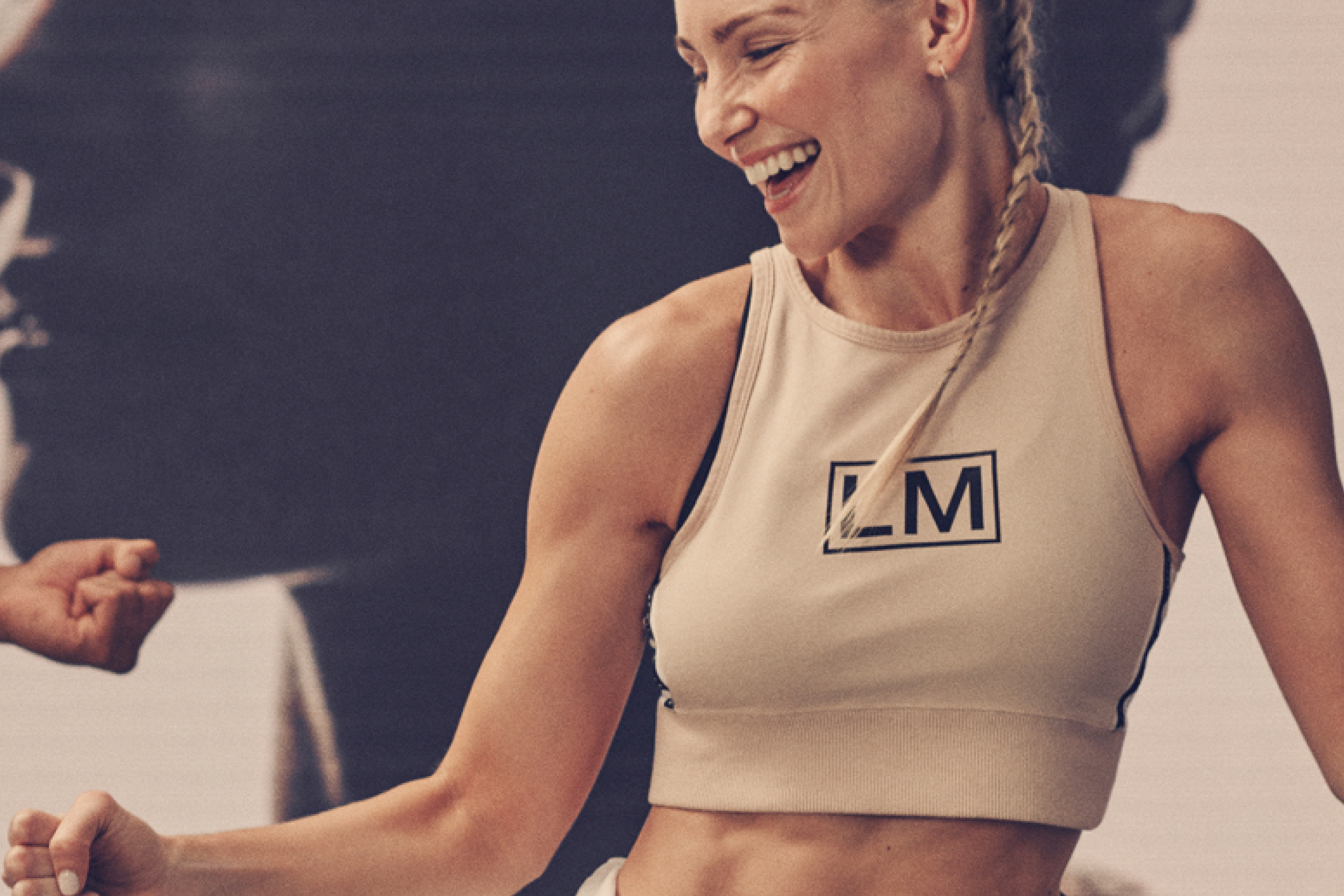 LesMills Sh'Bam®
A fun-loving, insanely addictive dance workout. SH'BAM™ is an ego-free zone – no dance experience required. All you need is a playful attitude and a cheeky smile so forget being a wallflower – even if you walk in thinking you can't, you'll walk out knowing you can!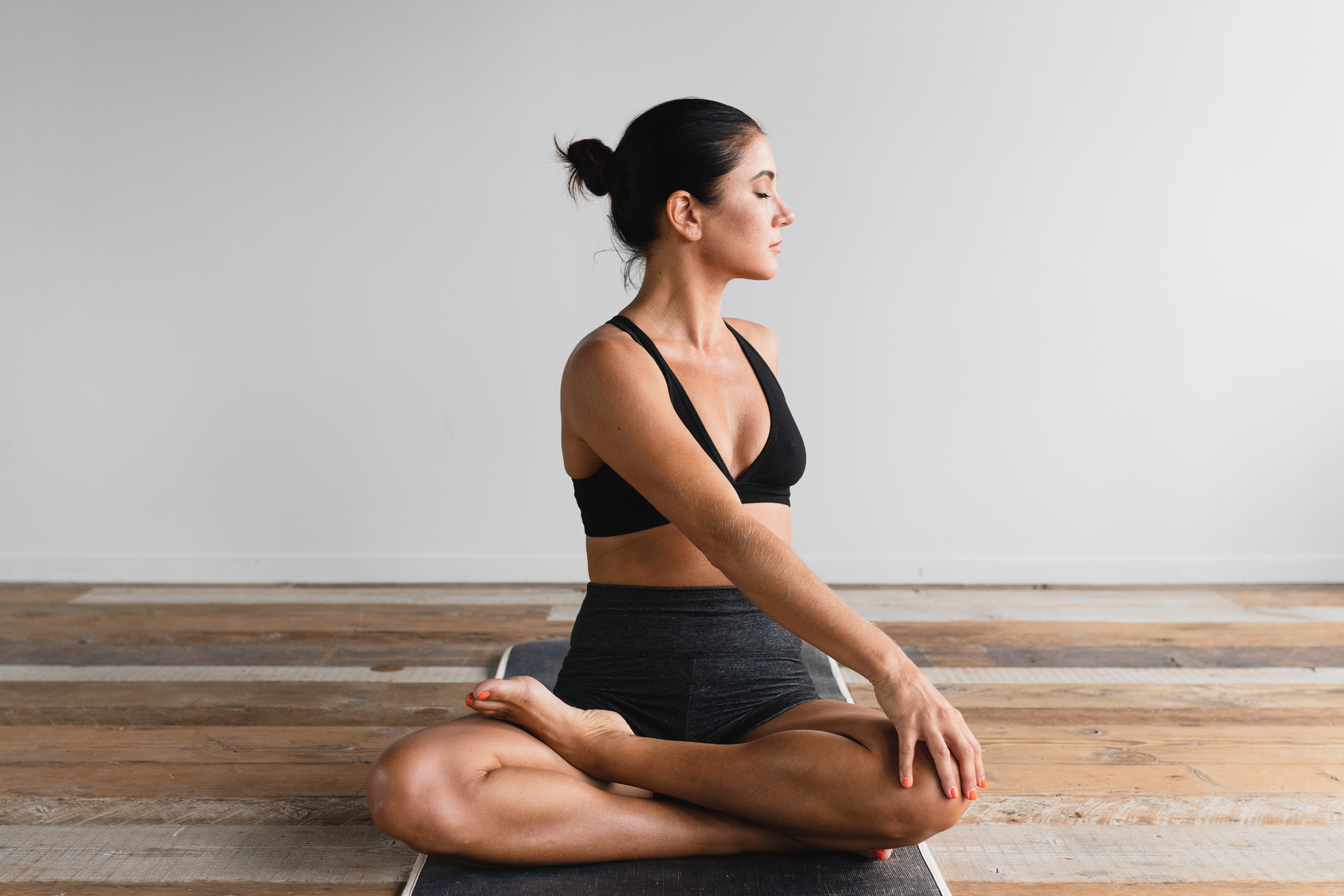 Yoga
Rebalance, restore, and refresh take a breath, centre, and regroup. Breath awareness, restorative postures, along with guided relaxation are combined in each session to help release tension, enhance range of motion, and improve flexibility. Feel strong and empowered.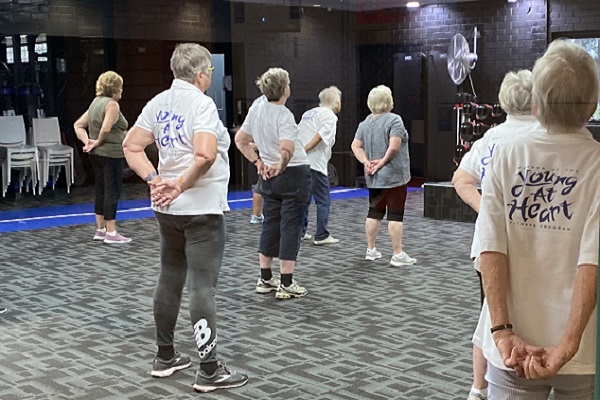 Young at Heart
Designed for over 50's participants. Low impact strength and balance exercises for falls prevention and to improve fitness. Followed by a cuppa and a chat.