Squad Timetable
Written by:

Kate Bradshaw

Ripples NSW

(02) 9833 3000

(02) 9833 3311

ripples@ripplesnsw.com.au

https://www.ripplesnsw.com.au

Charles Hackett Drive

St Marys

NSW

2760

Australia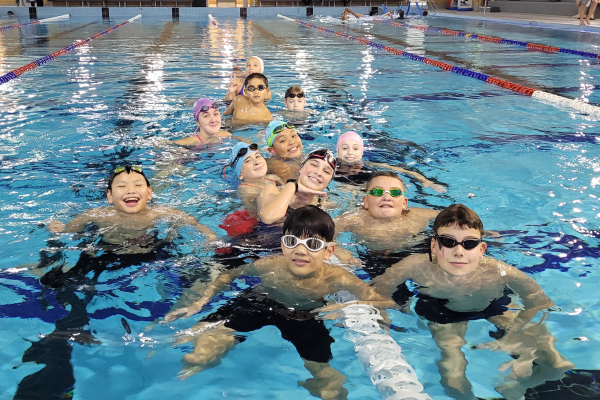 Squad Timetable
To get the most out the Squad Program, we reccomend swimmers attend;
Development Squad - Maximum 3 sessions per week
Competitive Squad - Maximum 4 sessions per week + 1 Fitness Session per week
Junior Performance - Maximum 5 sessions per week + 1 Fitness Session per week
Senior Performance - Maximum 6 sessions per week + 1 Fitness Session per week
Monday
St Marys
Tuesday
St Marys
Wednesday
St Marys
Thursday
St Marys
Friday
St Marys
Saturday
St Marys
5:30am - 7:00am

Competitive / Silver

Competitive / Silver

Competitive / Silver

Competitive / Silver

Competitive / Silver

6:00am - 7:00am

Junior / Senior

Junior / Senior

Junior / Senior

6:30am - 8:30am

Competitive / Silver

8:30am - 9:30am

Junior / Senior

4:00pm - 5:00pm

Junior

Competitive
/ Silver

Junior

Competitive
/ Silver

Junior

Competitive
/ Silver

Junior

Competitive
/ Silver

Junior

Competitive
/ Silver

5:00pm - 6:00pm

Senior

Senior

Senior

Senior

Senior

6:00pm - 7:00pm
Adult Squad
Adult Squad
Squad Coach Swim Meets
Our Coaching team encourages swimmers to attend swim meets to compete and practice their skills in a competitive setting. Our Coaching team is scheduled to attend the following upcoming meets, and we strongly recommend eligible swimmers to prioritise registering for these meets.
2023
NSW Senior Metropolitan Championships (25/02/2023- 26/02/2023, SOPAC)
NSW Junior State Age Championships (25/03/2023- 26/03/2023, SOPAC)
Australian Age Championships (07/04/2023- 16/04/2023, Gold Coast AC)
We also support swimmers attending any swim meet of their choice beyond these recommended meets.