Adult Swimming Lessons
Written by:

Adam Gatt

Ripples NSW

(02) 9833 3000

(02) 9833 3311

ripples@ripplesnsw.com.au

https://www.ripplesnsw.com.au

Charles Hackett Drive

St Marys

NSW

2760

Australia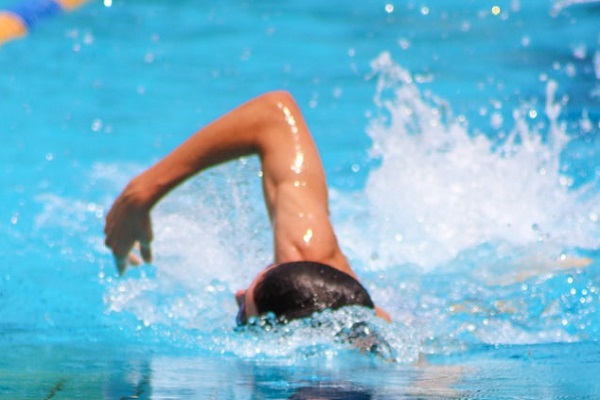 Ripples' adult swimming lessons provide a safe and welcoming environment for those learning to swim later in life, or those who are looking to develop skills learnt in childhood. Whether trying to overcome a childhood fear, build confidence or simply improving skills, it's never too late to learn.
Our adult swimming lessons develop basic water safety skills, introduce stroke and technique and build confidence.
Adult lessons are 45 minutes in length and can be booked on an ongoing or casual basis.