Get active over Winter at Ripples!
Written by

Kate Bradshaw

Ripples NSW

(02) 9833 3000

(02) 9833 3311

ripples@ripplesnsw.com.au

https://www.ripplesnsw.com.au

Charles Hackett Drive

St Marys

NSW

2760

Australia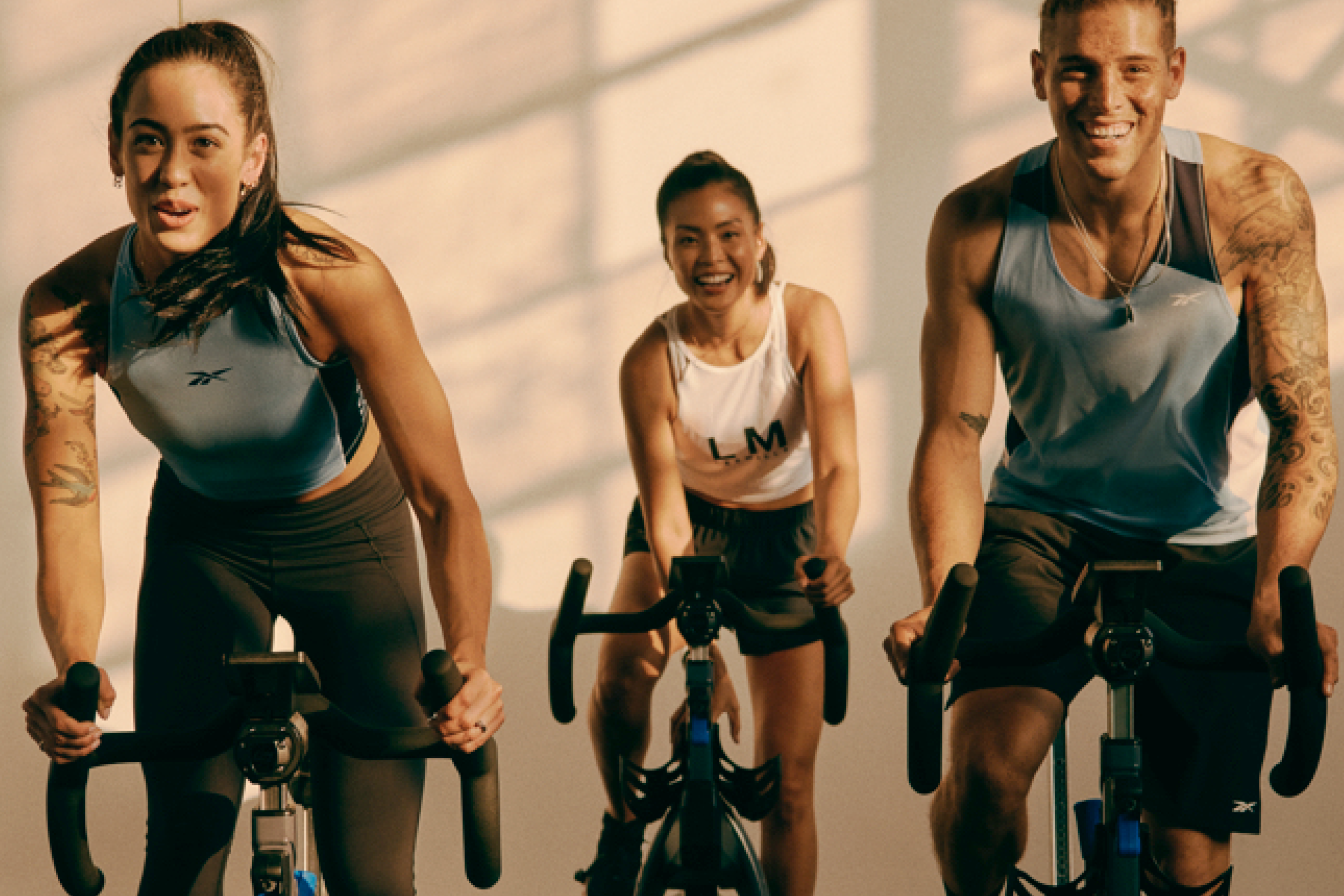 Now's the perfect time to get active over Winter at Ripples. Boost your mood, build flexibility, and gain strength with a free 7-day trial.
Participate in group fitness classes, work up a sweat in the gym, swim laps around the competition in the heated indoor pool or relax in the spa and sauna.
We can't wait to meet you!
---
Enquire Now!