Penrith Winter Season 2022
Written by

Kate Bradshaw

Ripples NSW

(02) 9833 3000

(02) 9833 3311

ripples@ripplesnsw.com.au

https://www.ripplesnsw.com.au

Charles Hackett Drive

St Marys

NSW

2760

Australia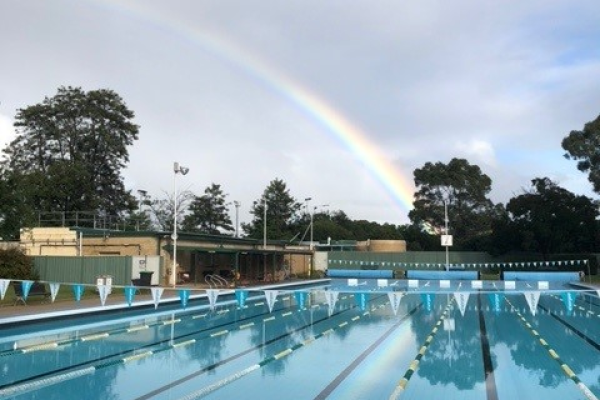 We are excited to announce Ripples Penrith will remain open for the winter season this year!
We have been able to complete a series of upgrades that perform more efficiently during colder periods, allowing us to trial a winter season for our most dedicated members!
Winter operations at Ripples Penrith will start from Tuesday 26 April 2022, with open hours Monday to Friday, 6am to 9am. We will continue to review operations during the trial.
Thank you to all the members who have waited patiently for a winter season at Penrith, we can't wait to see you there!